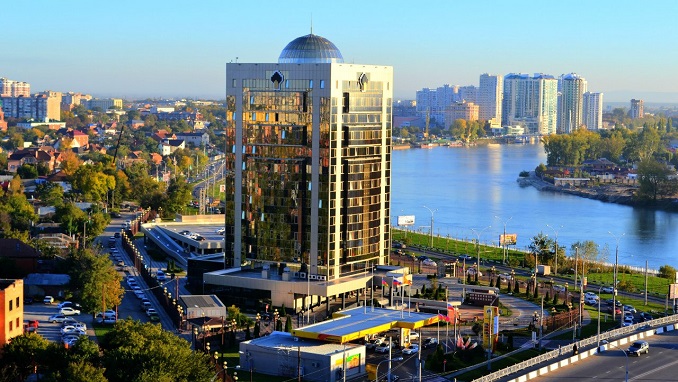 India is calling on Russian energy company Rosneft to increase its presence in the Indian fuel retailing sector, the country's Petroleum and Natural Gas Minister Dharmendra Pradhan said on Tuesday, according to Urdu Point News.
"Met Global Head of Downstream & Member of Management Board @RosneftEN, Mr. Didier Casimiro on the sidelines of #IndiaEnergyForum. Urged Rosneft to enhance their presence in the Indian fuel retailing sector. Last year Russia had made its largest FDI [foreign direct investment] in Oil & Gas sector in India," Pradhan said on Twitter.
The minister said that Russian and Indian companies were cooperating in a number of projects, namely the Sakhalin-1 oil and gas development project, which is underway in the Russian Far East.
"Explored further enhancing Indian presence in Russian Oil & Gas fields, also invited them to invest in India's Gas infrastructure," Pradhan added.
Earlier this month, Russian President Vladimir Putin said that Russia was ready to consider cooperation with India in a number of energy projects in the Far East, and in projects on natural resources development in Siberia.
Two years ago, Rosneft and its partners bought Essar Oil, acquiring India's second-largest refinery, largest network of private petrol stations, a 1,000MW power plant and the Vadinar port and oil terminal for $12.9 billion.
The deal was originally signed in October 2016 after Prime Minister Modi and Russian President Vladimir Putin met at a summit in Goa.