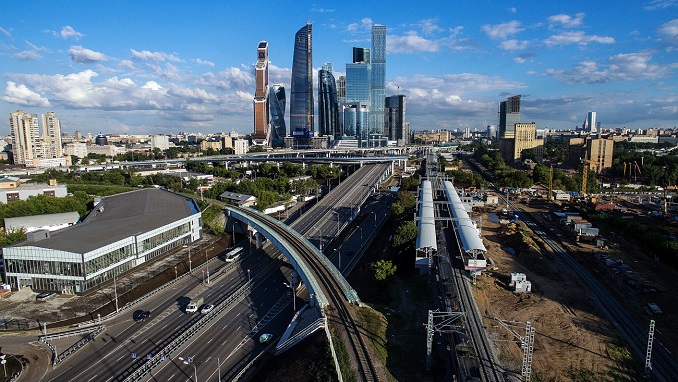 About 9,000 kilometers of highways and roads in Russia will be transferred to federal ownership by 2021 before a major rebuilding project to boost the country's road infrastructure and the national economy, RIA news agency reports.
The trend will continue after 2021 with additional 8,300 km of road becoming the property of the Federal government. Federal highways are usually of much better quality in Russia, and the transfer of ownership will speed up their reconstruction and building, authorities say.
The measure will increase the share of federal highways by a third from the current 50,000 km. At the moment, more than half of regional roads are of inferior quality in Russia, and authorities hope that tighter spending control would help.
After the election win this year, President Vladimir Putin has pledged to spend up to 11 trillion rubles (about $155 billion) on road infrastructure by 2024.
Infrastructure problems are proving to be a major setback for the Russian economy, according to Economy Development Minister Maksim Oreshkin.
"We are underinvested here, the quality of infrastructure does not correspond to the level of Russia's development and is a serious obstacle on the way of economic growth," he said in December.
The World Economic Forum put the quality of Russian roads at the 114th place in global rankings. Road infrastructure in the country scored only 2.9 in the rating, where 1 is extremely poor and among the worst in the world and 7 extremely good, among the best in the world. Russian infrastructure, however, is on an upward trend, the Forum added.