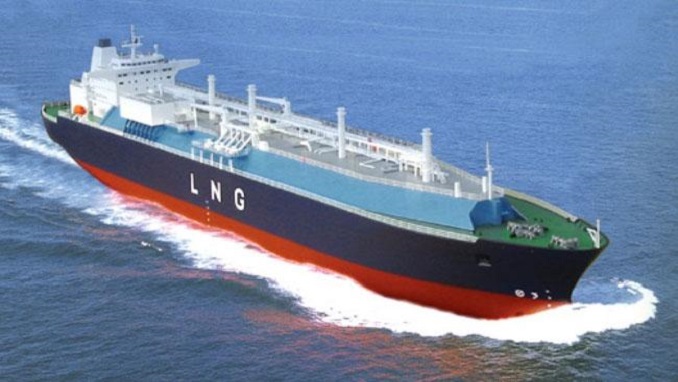 Two gas carriers operated by Russia's Novatek natural gas production company loaded with liquefied natural gas from the Yamal LNG plant have arrived in China, Vedomosti reports.
The third tanker is due to arrive by the end of July. This is the first time in the history of the Northern Sea Route when tankers traveled along the eastern course towards the Bering Strait without an icebreaker escort, the newspaper quotes a spokesman for Novatek as saying.
"All three tankers are meant for Asian customers, including CNPC," the spokesman said without providing more details.
Yamal LNG is Novatek's first liquefaction plant in Russia's Arctic region with a design capacity of 17.5 million tonnes of LNG per year. The Russian company's partners are French Total (20%) and China's CNPC (China National Petroleum Corporation – 20%) and the Silk Road Fund (9.9%).
CNPC has a 20-year contract with Yamal LNG for the supply of 3 mln tonnes of LNG per year. It is linked to energy prices in Japan, according to Frank Konertz, Head of LNG Analytics at S&P Global Platts. Based on this formula, the LNG price in July can reach about $10.5-10.9/MBTU, said Ekaterina Kolbikova of Vygon Consulting.
The cost of gas supplies from Yamal to China, taking into account the cost of production and transportation, is just $6.1/MBTU while transporting it along the Northern Sea Route six months a year. Thus, the net income of Yamal LNG from supplies for each LNG carrier with a capacity of 77,000 tonnes can amount to about $16 million.