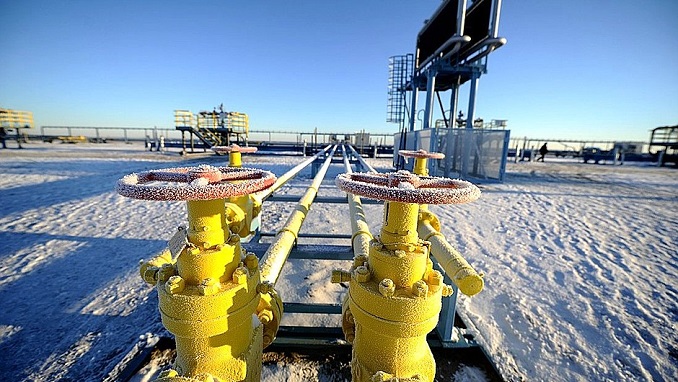 Russia is attempting to capitalize on the recent record rise in European gas prices to highlight the significance of expanding energy cooperation with Moscow.
Spot natural gas prices in Europe soared up 20% at one point Wednesday, with costs for the vital energy source — needed to power homes and industries throughout the continent — more than four times higher than this time last year, Moscow Times writes.
Analysts think that Russia's Gazprom, as Europe's biggest gas supplier, may profit from the increase. The Kremlin is also using rising costs to persuade wary European capitals of the necessity of both long-term energy cooperation with Russia and allowing gas to flow via the $12 billion Nord Stream 2 pipeline linking Russia to Germany beneath the Baltic Sea.
The pipeline, which was finished earlier this month, is now in the commissioning stage, when German authorities will determine if it can be used and under what circumstances. While the certification date is January 2022, Moscow wants to get a head start and claims it is ready to begin exporting gas practically immediately.
At full capacity, the pipeline could transport more than a fifth of Europe's annual Russian gas imports.
President Vladimir Putin stated last week, when prices were already rising significantly, that "countries who have signed long term deals with us can only now rub their hands and celebrate, since otherwise they'd be paying three times as much."
The majority of Russia's gas shipments to Europe are conducted via long-term contracts with the country's monopoly exporter, Gazprom. Prices are determined in advance by formulae connected to a predetermined basket of reference prices or world oil prices. Sova Capital analysts predict that Gazprom's average selling price per 1,000 cubic meters would be approximately $300 in the second half of the year, compared to spot prices of $960 in trading on Wednesday.