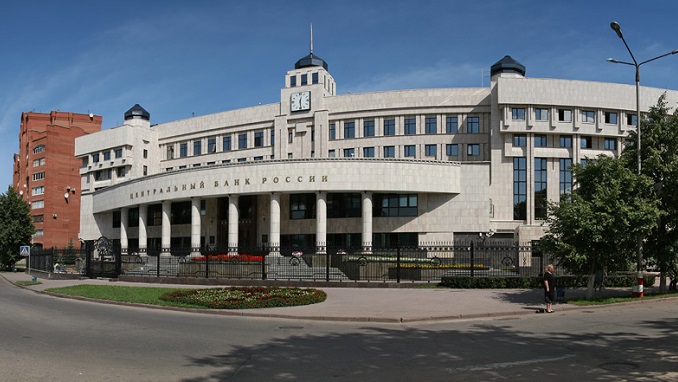 The Central Bank of Russia is dubious of the notion of purchasing cryptocurrencies as an investment, according to Sergey Shvetsov, the regulator's first deputy chairman. He went on to say that the Central Bank would not help increase the availability of bitcoin for untrained investors, Kommersant writes.
According to Mr. Shvetsov, the Central Bank thinks that the ruble is Russia's only method of payment. He described bitcoin purchases as "very hazardous."
"When it comes to purchasing for investment reasons, we are suspicious. We think that this company is more than conventional assets… resembles a pyramid scheme. "It is clear that the Central bank will not help in expanding the visibility of most of Russia's unprepared investors," he said at the conference "Banks of Russia – XXI Century" .
Since October 1, the Central Bank has restricted unqualified investors' access to the stock market. They will only be allowed to purchase the highest-rated bonds without being tested.
The number of indexes that incorporate international equities and utilize ETFs is similarly restricted. The Central Bank also issued a list of unqualified investors to be checked.