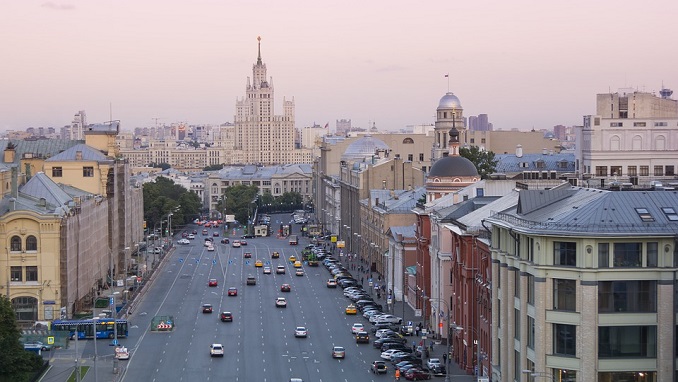 "7745 Everything for Construction," a major Belarussian supplier of construction and repair products, has joined the Russian market. According to Kommersant, the first hypermarket in Moscow was established on the Simferopol highway, approximately 10 kilometers from the Moscow Ring Road, over an area of 4.2 thousand square meters.
Tools, gardening supplies, construction materials, plumbing, electrics, and other items are included in the selection. According to Yuri Slizhevsky, the director of "7745 Everything for Construction," the shop will begin operating with nationwide shipping in the near future.
According to Infoline CEO Ivan Fedyakov, the new player will need a few more points to establish a presence solely in Moscow.
According to Infoline estimates, the Russian DIY market increased by 17.5 percent in the first half of 2021, to about 950 billion rubles, including sales of construction materials, home products, and furniture.
Ivan Fedyakov explains this dynamic by citing the previous year's low base and the increase in product prices. Furthermore, the offer has been extended by the players who already work here. According to Mr. Fedyakov, DIY-chains commissioned about 90 thousand square meters of retail space between January and June of this year, the majority of which was supplied by the Leroy Merlin chain.
Consultants in the Moscow area have already seen a surge in demand for remodeling products as a result of the building boom and an increase in the number of house purchase transactions. Against this backdrop, DIY-chains from the Russian Federation's territories started to establish shops in the capital.
"Operators are particularly interested in regions of potential mass growth, where they will have customer demand for the next 10 years," says Polina Zhilkina, head of JLL's retail real estate department.
According to Maria Evnevich, a member of the Maksidom chain's board of directors, international players have not joined the Russian DIY market in recent years, and the primary trend has been the exit of foreign businesses and market consolidation.