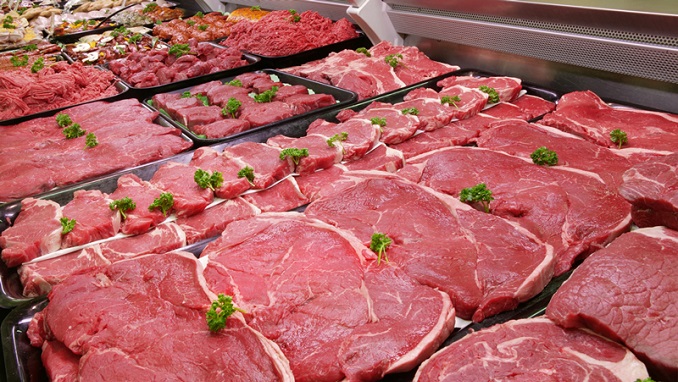 Russian companies could start importing beef from Mongolia, after local businessmen discussed the possibility of a trade agreement, first of its kind between the two countries, with Mongolian businessmen.
Delegates from the Mongolian National Chamber of Commerce and Industry (MNCCI) visited the Russian city of Tomsk and met with representatives from the local Chamber of Commerce and Industry, Mongolian news outlet Mentsame reported.
The General Secretary of MNCCI E. Oyuntegsh said that the sides are organizing the business meeting for the fourth time and there are many examples of maintaining relations between the companies and increasing export.
"We are exporting beef and horse meat to Russia mostly. The Ministry of Food, Agriculture and Light Industry reported that Russian import tariff on meat and value added tax will be raised to 70 per cent from January 2019," Oyuntegsh said.
"We believe that the heads of our two countries will meet at Eastern Economic Forum to be held in September and will reach an agreement on reducing tariff on meat export and establishing free trade zone."
Representatives from Tomsk city a leading center in the region in scientific, technological, energy, petroleum and natural gas production, presented activities of their companies, business opportunities and expressed willingness to cooperate with Mongolian companies in the supply of wheat, soy, and barley.
"The two Chambers of Commerce and Industry have been developing mutually beneficial cooperation for many years. At the meeting with the Ministry of Food, Agriculture and Light Industry held yesterday, we expressed our interest to import beef from Mongolia," said A.N.Belyaev, the head of the foreign relations department at the Tomsk Chamber of Commerce and Industry.
"Although there are barriers in import and export of meat and meat product, the issue is in consideration of the governments of the two countries," he added.