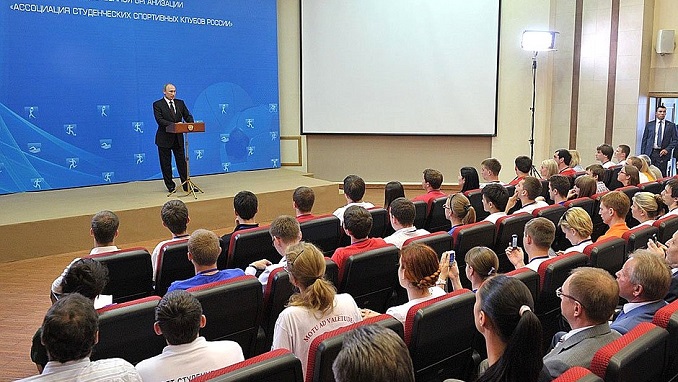 Representatives of Russian regions will hold a roadshow in Finland, visiting Helsinki, Vantaa, Lahti, and Espoo next month, Izvestya reports.
Participants in the event will have an opportunity to learn about the advanced technologies of Finland in such sectors as waste processing, renewable energy, a closed-loop economy, and smart cities, authorities said.
"Russian–Finnish relations have long-standing historical roots and are a vivid example of successful regional cooperation. Finland is a strategic partner of Russia in the modernization of a number of industries and an important trade and economic counterparty," said Anton Kobyakov, Advisor to the President of the Russian Federation.
"The programme for the upcoming roadshow also includes a visit to a number of technological enterprises in Finland to learn about the latest innovative solutions in automation, energy efficiency, and ecology," he added.
One of the central events of the two-day business programme will be a presentation of the investment potential of Russia's regions in Finland. During the road show, delegations from the Russian regions will visit the energy company Vantaan Energia in Vantaa, the Kuusakoski Recycling Research Centre and the Kujala Waste Treatment Centre in Lahti, the energy company Fortum in Espoo, and other leading companies in Finland.
The event is being organized by the Roscongress Foundation with the support of the Embassy and Trade Mission of the Russian Federation in the Republic of Finland, the Embassy of Finland in Moscow, the Ministry of Economic Affairs and Employment of Finland, Business Finland, the East Office of Finnish Industries, and the Finnish–Russian Chamber of Commerce.