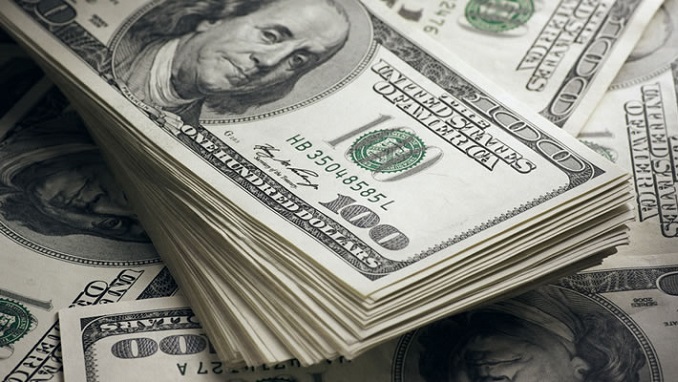 The Slovenian Chamber of Commerce and Industry (GZS) hosted a meeting of businessmen from Slovenia and the Russian Samara region on Wednesday led by Governor Dmitry Azarov, STA news agency reported.
The GZS and the Russian side signed a cooperation agreement and said they hope for further development of business ties.
"I believe that Slovenia and Russia could match the record volume of trade seen in 2013, at $1.67 billion, in a year and a half," said the chamber's executive director Sonja Smuc.
Last year, bilateral trade between the two countries amounted to $1.28 billion, around 45% of which was generated by the pharmaceutical industry, followed by telecommunications, engineering, household appliances and paints.
"We also want to set up cooperation in other areas, such as the agricultural and food industry, IT, cooling technology," Smuc told the meeting, featuring more than 50 businessmen.
Samara Governor Azarov noted huge potential for cooperation in particular in science and education, industry and tourism. He believes the agreement signed today would give a new impetus to business links. According to him, the Samara region has a well-diversified industry, excellent higher education and science, a suitable geographical position, and has taken fiscal and legislative solutions designed to attract capital and know-how.
Victor Kudryashov, the first deputy of the chairman of the government of the Samara region, said that the region was open to new development partnerships and investment. He said that the Samara Oblast as Russia's centre of the automotive and space industries welcomed Slovenian know-how, which could be implemented in the industry there.