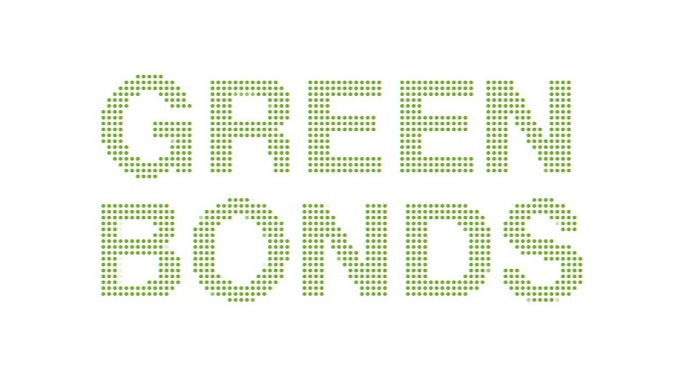 Russian capital markets reached a significant milestone at the end of December when a Moscow-listed refuse-processing company called Resursosberezhenie KhMAO became the first Russian company to issue so-called "green bonds," Finmarket reported.
Green bonds are security papers specifically earmarked to be used for climate and environmental projects. The bonds are typically asset-linked and backed by the issuer's balance sheet.
The proceeds of RSB-HMAO's bonds will be put towards the establishment of a municipal recycling and refuse processing facility in the Khanty-Mansiysk region of Western Siberia. While the transaction was relatively small in size ($16.4 million), it marks Russian issuers' long-awaited entry into the green bond market and lays the groundwork for bigger transactions, including Eurobonds.
Following the first-ever issuance of green bonds by a corporate entity in late 2013, the global green bonds market has expanded extremely rapidly as awareness increases and the monumental scale of the task of complying with environmental targets becomes clear. Even in the past four years, green bond issuance worldwide has nearly quadrupled (see graphic below).
The most active green bond markets are in China, the U.S., and France. Yet, until now, Russian issuers were conspicuously absent. This was at first glance surprising, given that Russia has appeared ripe for green bonds for some time, Intellinews writes.
Despite the country's varied climate, vast rivers, and windswept steppe, renewable energy accounts for less than 4% of Russia's energy consumption. Similarly, Russia's many heavy industries are faced with various environmental challenges that will require significant investment to resolve, so green bonds could be a popular instrument for years to come.
Resursosberezhenie's green bonds raised roubles on Russia's domestic capital market; the next milestone will be the issuance by a Russian issuer of green bonds to raise foreign currency on the international capital markets – in other words, a green Eurobond. With aluminum giant Rusal reported to have come tantalizingly close to issuing a $500mn green Eurobond in January 2018, and prolific Eurobond issuer Norilsk Nickel also having announced its interest in green bonds, there is good reason to think the next milestone is rapidly approaching, Intellinews wrote.