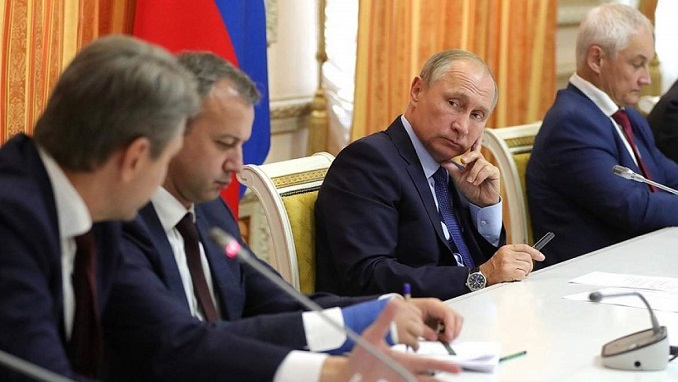 Business cooperation between Russia and Croatia has large potential, mostly in the pharmaceutical, energy, food, agricultural and tourism sectors, Russian and Croatian officials and businessmen said at the St. Petersburg Economic Forum, held in Croatia's capital over the weekend.
According to Total Croatia News, Croatian Chamber of Commerce (HGK) president Luka Burilović said that about ten years ago, before the global economic crisis, trade between Croatia and Russia amounted to some $3.4 billion, but that it had fallen below one billion dollars due to the crisis and European sanctions against Russia.
Burilović said that the potential for a closer cooperation was large because the Russian market was big and familiar to Croatian companies.
Russian Ambassador to Croatia Anvar Azimov said that this year trade between the two countries was expected to amount to more than $1 billion and that the plan for the next two-three years was to restore its value to the pre-crisis level and the amount of $3.4 billion.
The president of the Centre for Technology, Innovation, and Culture of St. Petersburg Yury Burchakov called on Croatian business people to not heed the sanctions and do business in Russia.
Commenting on the situation in the ailing food and retail group Agrokor, Burilović said that there was no alternative to a settlement with Agrokor's creditors. The alternative would be bankruptcy and in that case, everyone will lose a lot, he said.
"I am confident that the settlement will be signed. I don't know how big stakes individual companies (creditors) will get, but I hope that the signing of the settlement plan will be followed by a painstaking process that will eventually contribute to the sustainable development of Agrokor and Croatia's agricultural industry," said Burilović.