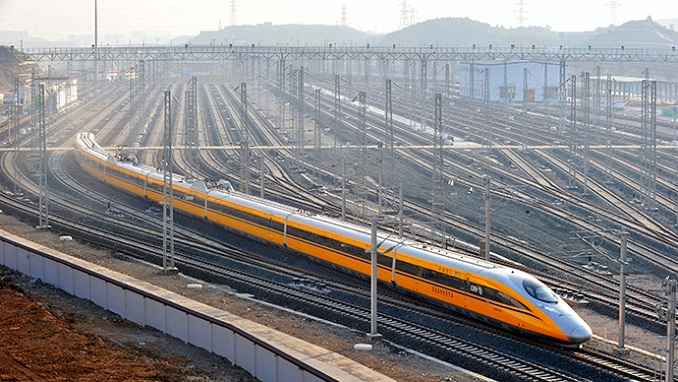 Russia's railway system, the world's third longest, sprawling over 85.5 thousand kilometers, could be on the verge of an energy storage makeover, RBC reported.
A little over half the overall railway length is electrified, and the project will address this issue by using a new technology, the report said.
Enel's advanced energy services unit Enel X and RusEnergoSbyt, a joint venture between Enel and ESN, have entered into an agreement for this partnership with JSC Russian Railways (RZhD), the Italian group said.
"The partnership will start off with a testing phase, which will run for up to three months and is expected to begin by the end of the year, involving the installation of a single battery in RZhD's laboratory where the technology can perform in a controlled environment.
The lithium batteries, with a minimum capacity of 10 MWh, can be activated automatically through Enel X's software during times of peak demand with the aim to help respond to the growing energy demand of railway systems whose faster, more powerful and larger trains could be slowed in some instances to avoid putting strain on power grids."
The project aims to stabilize the local railway electricity grid, improving train operations and avoiding expensive grid upgrades, Enel said, adding that this is the first time this type of battery technology is used in the particular industry.
Enel has recently ventured into the Russian renewable energy market. The company was selected as preferred bidder for the Azov and Murmansk wind farm projects, of 90 MW and 201 MW, respectively.