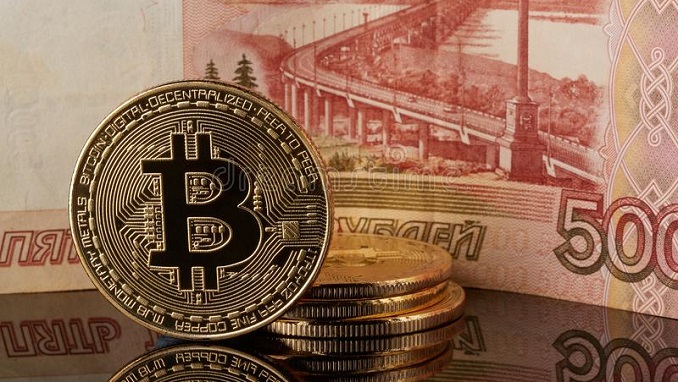 The Bitcoin exchange rate on Friday for the first time since February of this year crossed the psychological threshold of $10,000 as evidenced by the data of the electronic cryptocurrency exchange Coindesk.
As of 03:17 Moscow time, the Bitcoin exchange rate has declined and is trading at $9,930 (+ 8.19%). At 02:47 Moscow time, the cost of bitcoin reached $10,071.
Bitcoin reached its maximum value of $20,000 in December 2017, TASS reported.
Bitcoin is a decentralized system of the same name cryptocurrency based on blockchain technology. It can be emitted by any user who is a member of the system. To do this, you need to create new system blocks using a computing device.
The concept of the system was published in November 2008. The rapid growth in the popularity of bitcoin has occurred only in recent years. The emission of this cryptocurrency is limited, and now most of the bitcoins are "mined".