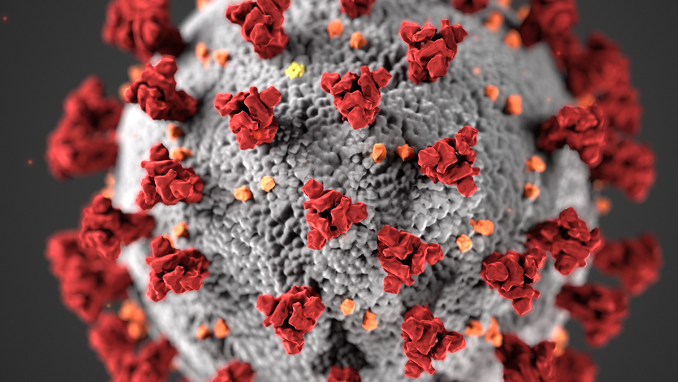 Russia can avoid the explosive peak in the spread of coronavirus, according to infectious diseases specialist Valery Beznosenko, as reported by RIA Novosti.
He pointed out that over the past five days, the increase in the disease is mainly related to the number of people tested. In his opinion, this is confirmed by the fact that the number of hospitalized does not increase, and patients in hospital treatment in hospitals become smaller compared with the indicators of two weeks ago.
"A scenario without an explosive peak is entirely possible," the expert said in a commentary to RBC.
He also noted that the number of identified patients is growing mainly due to asymptomatic and mild forms.
According to a leading researcher at the Institute of Clinical Experimental Medicine, professor of virology Alexander Chepurnov, the key is the moment when the number of people recovered will begin to exceed the number of cases. He expressed hope that such a situation will be already in late May or early June.
According to the latest data, in Russia about 177,000 cases of COVID-19 disease were registered, more than 1,600 people died, about 23,000 were cured.