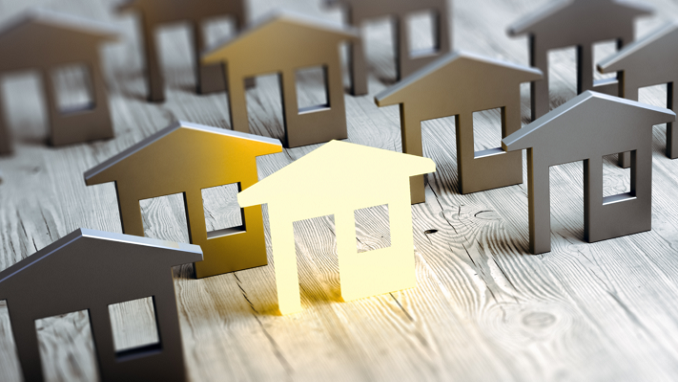 Sberbank announced a reduction in mortgage interest rates, Kommersant reported. Clients will be able to purchase an apartment in a new building at a mortgage rate of 6.2%, in the secondary market – from 8.1% per annum, the bank's website said in a statement.
Thus, the reduction in rates for the purchase of finished housing is 0.4, for the purchase of an apartment in a new building – up to 0.5 percentage points. It is noted that only Sberbank salary clients participating in the Young Family and 0.3% Discount DomKlik campaigns can count on a reduced rate.
Earlier, Sberbank started accepting mortgage applications with state support at a reduced rate of 6.4% per annum for apartments in new buildings.
President Vladimir Putin instructed to launch a program of preferential mortgages at a rate of 6.5% when buying a home. The measure will be valid until November 1. A rate of no higher than 6.5% is maintained for the entire loan term. The program applies to house loans up to 8 million rubles in Moscow and St. Petersburg and up to 3 million rubles in other regions of the country. As a result, in Moscow from April 20 to 27, demand for primary housing doubled compared to the same period in 2019.