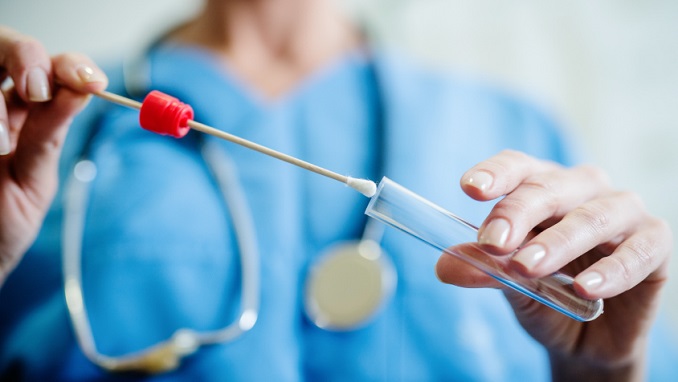 Over the past 24 hours, 10,699 new cases of COVID-19 coronavirus were registered in 83 regions in Russia, the operational headquarters for combating COVID-19 said. The day before, 11,231 cases were identified. The total number of infected reached 187,859, Kommersant reported.
A total of 98 deaths were recorded per day in Russia, the total number of deaths of patients with coronavirus reached 1,723. Some 2,805 people recovered, making a total of 26,608.
On the eve of Russia ahead of Germany and France in the number of coronaviruses infected and took fifth place among all countries. At present, the Russian Federation maintains this position.
Russian authorities extended the non-working period until May 11, citizens must observe the regime of self-isolation. A decision on further restrictions will be made depending on the situation with COVID-19.
In Moscow and the Moscow Region, the restriction regime due to the distribution of COVID-19 was extended until May 31. In addition, as of May 12, wearing masks in public places is mandatory in Moscow and the Moscow Region.