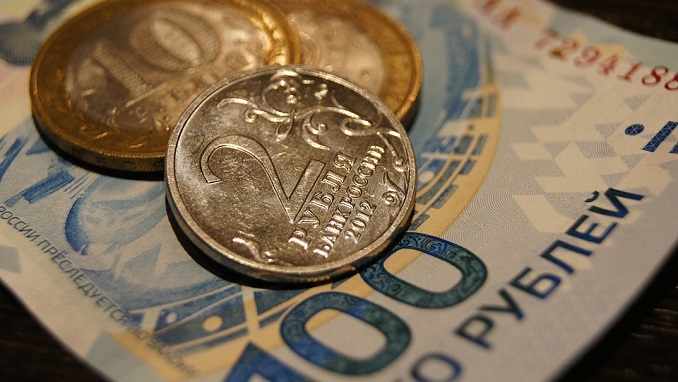 Companies in the Moscow food sector and producers of agro-industrial equipment see tremendous opportunity in advertising their goods in Latin American markets, RIA reports.
Representatives of the capital industry discussed the development of cooperation and, in particular, the prospects for increasing Russian exports to the region with their Latin American counterparts at the international teleconference "Moscow – Latin America 2021" held at the Russia Segodnya site, organized by the Center for Export Support and Development "Mosprom."
Russian firms showcased new technology for the agro-industrial complex at a round table discussion on agricultural problems. Thus, the Kazama company, which manufactures cocoa bean processing equipment, proposed to small South American farmers the creation of compact plants for the primary processing of cocoa into a semi-finished cocoa liquor product, resulting in supply to European countries and Russia for the production of high-quality chocolate.
Ksenia Mikheenkova, the Miratorg company's export manager, said that Latin American consumers could be interested in "a distinctive Russian product – dumplings," as well as low-sugar fruit drinks that "will be welcome in hot regions."
During the round table, Julio Castillo Oyola, the director of the Russian-Peruvian Chamber for Development, Trade, and Industry, underlined the "extremely substantial" potential for cooperation between Peru and Russia, which was bolstered when 30 thousand Peruvians visited Russia for the 2018 FIFA World Cup.