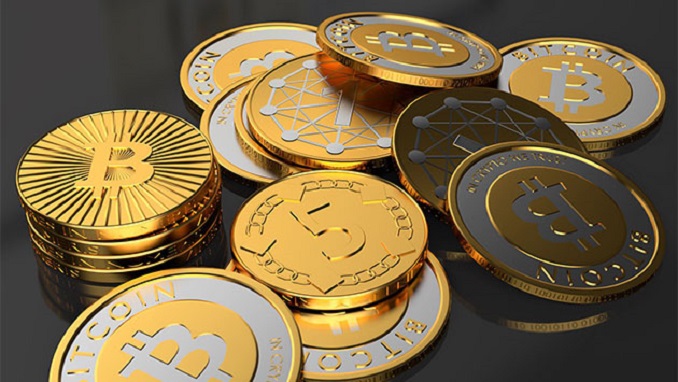 The Bank of Russia is working with financial institutions to delay payments to crypto exchanges in order to prevent "emotional" purchasing of cryptocurrency, according to Sergey Shvetsov, the regulator's first deputy chairman, RIA reports.
He added that the regulator here can explain to citizens that this is a highly risky story, since it is not protected by the regulator in any way, and the storage of cryptocurrencies itself is fraught with a number of risks.
The Central Bank is starting to work with the banking system so that it slows down payments in favor of exchange offices and crypto exchanges, blocking the opportunities for emotional purchases of such products, the first deputy chairman of the Central Bank added.