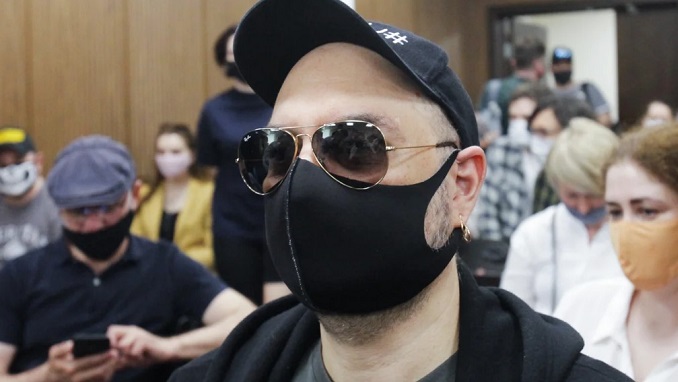 The Moscow city department of culture announced on Wednesday that they would not be renewing Kirill Serebrennikov's contract as the director of the Gogol Center theater, The Moscow Times reported.
The previous day, on the theater's eighth "birthday," Serebrennikov had described some of the plans for 2021, which included not only theatrical productions but other artistic projects. His contract will come to an end on Feb. 28.
Serebrennikov was appointed as director of the Gogol Theater in 2012. When he took the reins, the small theater was a moribund state-funded venue. In 2014 Serebrennikov reopened the theater as the Gogol Center, and the theater's innovative productions quickly brought the theater awards and accolades. It has continued to be one of the capital's most popular theaters.
In May 2017, the Center was raided by the Russian Investigative Committee, and Serebrennikov and three others were charged with embezzlement of state funds. The "theater trial" was largely perceived as political and ended with guilty charges and large fines, but probation rather than incarnation.
There have been no announcements about the appointment of the next director.
The Center's performances are entirely sold out through the beginning of March.