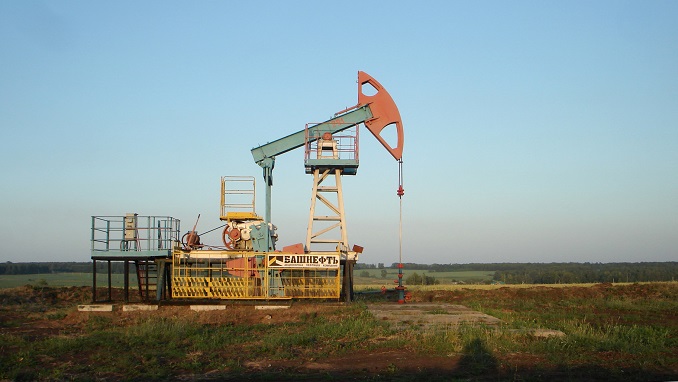 Four months after oil contamination on Russia's Druzhba pipeline caused a serious disruption of flows to Europe, the country is continuing to address the consequences of the long-reaching crisis, Reuters wrote last week.
The CEO of Russia's oil pipeline operator Transneft said on Monday at a meeting with Prime Minister Dmitry Medvedev that a significant portion of oil contaminated by chlorides, which had entered the Druzhba oil pipeline, was driven out to Russia and measures are still being taken to normalize its quality.
In mid-April, Belarusian energy company Belneftekhim reported a sharp deterioration in the quality of the Russian oil running through the Druzhba pipeline, which supplies oil to Belarusian refineries and provides its transit to Europe via Belarus, Poland and Ukraine. Russia was forced to halt oil flows along the line, leaving refiners in Europe scrambling to find supplies.
"All the acute consequences were mitigated. Off-spec oil, a considerable portion thereof, is currently in the territory of Russia and all the necessary measures are taken to normalize its quality," Tokarev said on Monday.
The company is also discussing with partners "the compensation to be made in connection with sustained damages," the top manager noted. "Normal and on-spec oil is currently supplied to all destinations: Germany, Poland, the Czech Republic, Slovakia, Hungary, part of the territory of Ukraine and two refineries in Belarus," the CEO added.
He also made a proposal that operational management of oil intake points currently owned by oil producers or private companies be turned over to Transneft. Tokarev also suggested holding unified accreditation and certification for chemical laboratories that perform laboratory testing of crude oil quality.