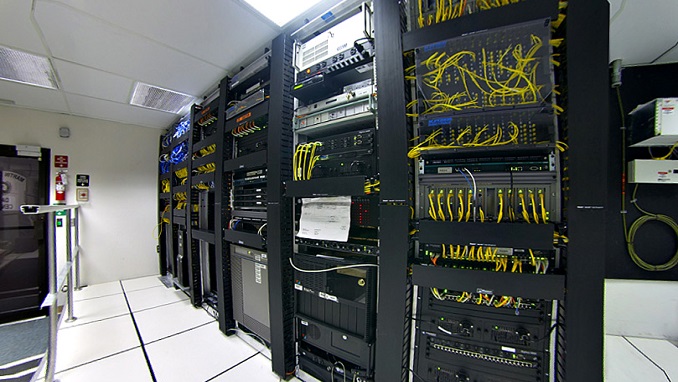 Russian manufacturers of telecommunications equipment have asked the Ministry of Industry and Trade to take measures to increase their share of the domestic market, which now hovers at 6-8%, Kommersant reports.
The issue includes quotas for the purchase of Russian equipment, not only by the government but also by commercial entities, as well as a ban on foreigners from taking part in bids with at least two domestic proposals, the report said. Telecom operators believe that foreign equipment has better quality and prices, and that restrictions would lead to higher prices for consumers.
At the same time, the alliance calls to support buyers of Russian equipment – to compensate them for the replacement of imported communication systems with new domestic ones and to lend at 5% per annum in rubles for a total of 10 billion rubles ($151.6 million) a year.
The Ministry of Industry and Trade received the proposals and said it will "study them and take them into account." It noted that they already support Russian manufacturers, in particular, with subsidies for developing equipment.
"Manufacturing telecom equipment is a sensitive sphere from the point of view of national security and foreign imports may well be limited if anti-Russian sanctions are toughened, therefore such appeals can generally find a positive response," Mikhail Burmistrov, General Director of Infoline-Analytics told Kommersant. As the same time, the state already renders similar help to the automotive and pharmaceutical branches, he added.
At the moment, 92-94% of the Russian telecom equipment market is occupied by foreign companies, of which about 90% are Chinese manufacturers (Huawei, ZTE, etc.) and about 10% are Western (Juniper, Cisco, Nokia). The volume of the market in the alliance is estimated at $2.3 billion a year.