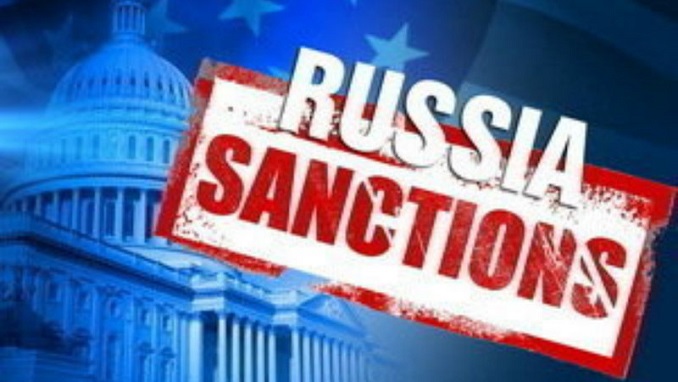 The finance ministry in Moscow sees no imminent need to intervene in the bond market to support Russian state debt, as it does not believe U.S. sanctions against Moscow are inevitable, a senior ministry official said according to Reuters.
The sanctions' theme has unnerved markets for months but became more acute in August when concerns grew that Washington might expand its regime against Moscow by slapping penalties on holdings of new Russian debt.
"We do not think that their imposition is …a done deal," Konstantin Vyshkovsky, head of the state debt department at the Finance Ministry, told Reuters in an interview cleared for publication this week.
Vyshkovsky spoke on September 7, at a time when the threat was driving a major selloff of Russian debt and the rouble. He said he did not expect a decision from the U.S. before November's mid-term elections.
Confirmation for the official's stance has come from Washington. The U.S. Congress is likely to go on recess by the end of the week and not return until after November 6 balloting, a Republican aide and a lawmaker told Bloomberg. No bills on sanctions against Russia are scheduled for votes before then.
Vyshkovsky also did not think the extra sanctions would be enforced as "limitations on the state debt would mean limitations (on)… social spending in particular. And (Washington has said)… several times that sanctions should not be aimed at Russian citizens."
The delay means more uncertainty for investors trying to assess the market impact of a multitude of measures under proposal in the U.S. as punishment for alleged election meddling. Foreigners unwilling to wait and see which sanctions will eventually make it into law have pulled more than $7.5 billion out of Russia's sovereign debt market since April.
The first batch of U.S. sanctions, against individuals with close ties to the Kremlin, were imposed in 2014 over Russia's annexation of Crimea and involvement in the Ukrainian conflict.
They were expanded for what Washington called "malign activities," including meddling in western elections – something Russia has repeatedly denied – and U.S. lawmakers said more sanctions were in the pipeline.