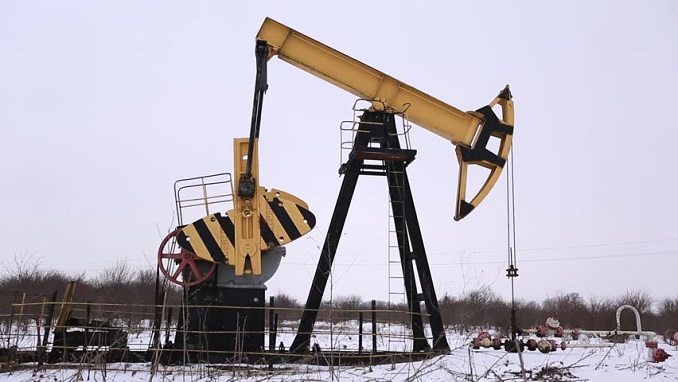 The cost of a barrel of Brent oil rose above $70 before the start of the meeting of the ministers of the OPEC + countries. By noon, a barrel of Brent rose 2.2% to $70.9, and the American WTI – by 2%, to $68.3, according to exchange trading data.
A day earlier, the OPEC + technical committee approved the recommendation to maintain the planned rates of increase in production – the situation on the market is stable, world reserves accumulated during the beginning of the pandemic last year are decreasing.
Moreover, the committee predicts by the end of July 2021 a decline in stocks below the average annual level before the pandemic. In this case, the rate of decline will reach 2 million barrels per day, if production is not increased, since the demand for fuel is growing rapidly as economic activity in the countries recovers.
A year earlier, the price of oil fell by more than 2 times due to an overabundance of production, and now the reserves are rapidly running out.