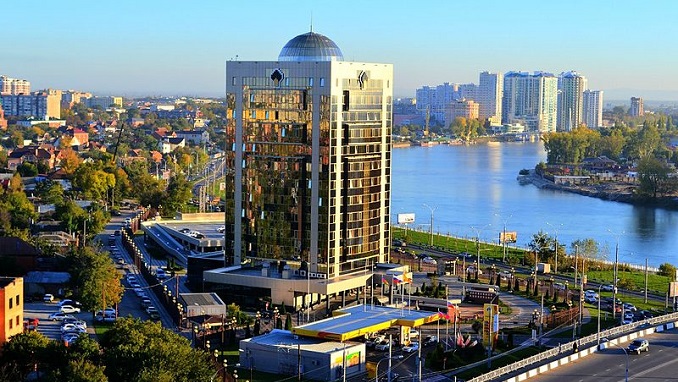 Rosneft, Russia's largest oil producer is looking to its operations in Vietnam for the experience needed to expand its global reach, while its offshore extraction with Western companies is barred by Western sanctions, Reuters reports.
Vietnam is a traditional ally of Russia, and Kremlin-controlled Rosneft is part of a consortium with Petrovietnam and India's ONGC which last year produced almost 3 billion cubic meters (bcm) of gas.
The consortium provides almost a tenth of The Southeast Asian country's electricity needs and last year also produced 65,000 tonnes of gas condensate, mainly for the domestic market but some of which was exported to Singapore.
"The project in Vietnam allows us to develop operator skills working on the shelf, and is also a platform for the possible growth of business in other countries of Southeast Asia," said Christopher Einchcomb, director of Rosneft's upstream foreign projects support department.
"I am sure that the experience gained in Vietnam will be used not only for the company's work offshore Vietnam but acquired competencies will be applied in the planning and implementation of 'exploration and production' projects in other remote regions of the world," he said.
U.S. sanctions imposed on Moscow after its annexation of Crimea in 2014 have prohibited Western companies from working in Russian Arctic oilfields, producing tight oil or deepwater exploration in the country. U.S. major ExxonMobil decided to withdraw from sanctions-hit joint projects with Rosneft in March.
Rosneft said that production offshore Vietnam is very profitable. Operational costs to produce gas stand at $1.5 per barrel of oil equivalent, half of what it usually costs the company. Its Vietnamese operations are a legacy of Anglo-Russian firm TNK-BP, which it bought in 2013 for $55 billion.