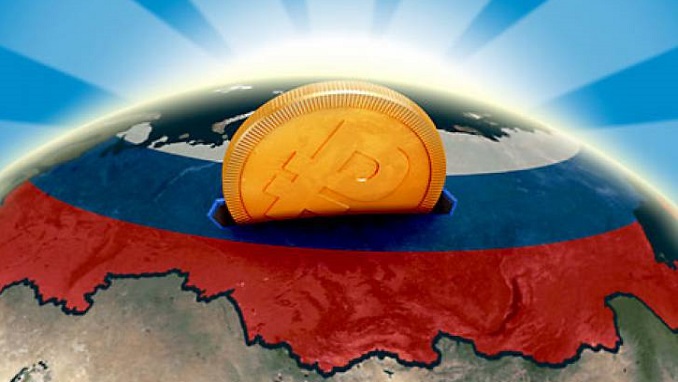 The continuation of an economic policy that has seen a major spike in foreign investment in Russia will be ensured by Vladimir Putin's re-election as President of Russia the head of the Russian Direct Investment Fund has said.
"Since the elections are over, it will allow institutional investors to actively implement projects in Russia in the medium term, which can provide an additional influx of $25-30 billion into the Russian economy," Kirill Dmitriev told reporters.
"The voting results testify to the continuation of the economic policy aimed at realizing the investment potential," Dmitriev added according to RT.
The presidential election in Russia was held on March 18. Putin won by a significant margin with 76.7 percent of the vote.
After reaching record levels in 2013, FDI flows into Russia have been declining rapidly since 2014, due to geopolitical tensions between Russia, Ukraine and the Western countries and the ongoing economic crisis in the country. Between 2013 and 2015, FDI inflows fell from USD 53.4 billion to a mere USD 11.9 billion. In 2016, FDI flows picked up again, reaching USD 37.7 billion, mainly as a result of the privatization of the Rosneft oil company.
Russia has risen to seventh place among European countries popular with foreign investors, according to the results of a poll conducted by Ernst & Young consulting services and published on the company's website on June 1.
In 2016, the number of projects on Russian territory into which foreign investors put their money increased to 205 – the highest indicator for Russia since research began in 2005, according to the compilers of the ranking.