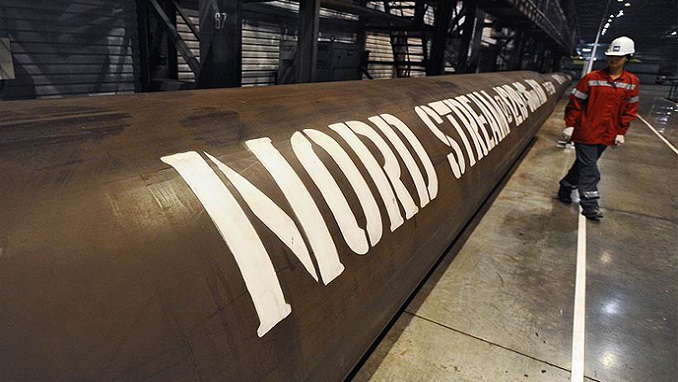 The Nord Stream 2 gas pipeline project's construction work might be completed by August, according to Matthias Warnig, managing director of Nord Stream 2 AG, the project's operator, in an interview with the Handelsblatt newspaper on Sunday.
"We think that construction work will be done by the end of August," he added, adding that it is already 98 percent complete.
According to Warnig, it will take three months to obtain numerous credentials and go through testing. The procedure has already begun in relation to the pipeline's first line, which has already been finished. He stated that our objective is to "commission [the project] early this year."
He stated that he was confident that gas transit through Ukraine would continue until 2024, as the West desired. "Even beyond 2024, transit via Ukraine will continue to be a part of Russian gas delivery to Europe. I haven't the least bit of doubt, "he was certain.
When questioned about the costs of US sanctions, he responded, "They cost us a 1.5-year delay" and hundreds of millions of dollars in appreciation.
Nord Stream 2 is an international proposal to build a gas pipeline that will travel from the Russian coast to Germany, avoiding transit states such as Ukraine, Belarus, Poland, and other Eastern European and Baltic countries.
The new 1,230-kilometer pipeline, which essentially follows the same path as Nord Stream, passes across the economic zones and territorial waters of five countries: Russia, Finland, Sweden, Denmark, and Germany.
Work on the project was halted in December 2019 after Allseas, the Swiss firm responsible for installing the pipes for the Nord Stream 2 pipeline, ceased pipe-laying operations and withdrew its ships due to potential US penalties. Work was restarted in December 2020.