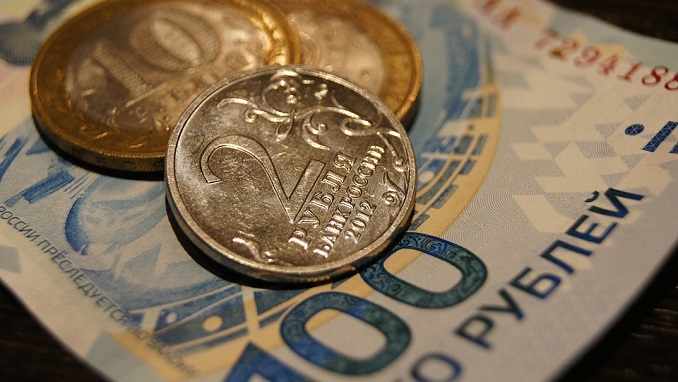 Indian companies are seeking alternative payment mechanisms for trade with Russia, including payment in rubles via foreign branches of Russian banks, to get around the U.S.-imposed sanctions on that country, The Economic Times reports.
Russian diamond miner Alrosa has accepted payment in roubles from an Indian diamantaire as part of a test project which is setting the stage for more similar cases, the report says.
India is a global hub for diamond cutting and polishing, while Russia has the world's largest diamond reserves. Currently, all diamond trade is made in U.S. dollars. 
Alrosa, one of the world's biggest diamond mining companies, is now extending the mechanism to five of its clients who are in the process of opening accounts in Russian state lender Sberbank's branch in India.
During a Russian delegation visit to Russia last week, the chairman of Russia's second-largest VTB Bank, Andrei Kostin, said that Russian banks are open to trading with India in the national currencies, rubles, and rupees.
"Russian banks are ready to trade in rupees and in rubles … We should develop a mechanism of trading in our own currencies. This is what I think both countries now support," Kostin said.
India's Commerce and Industry minister Suresh Prabhu has previously called for a government-level agreement with Russia for diamond imports in a manner that does not adversely impact India's balance of payments.