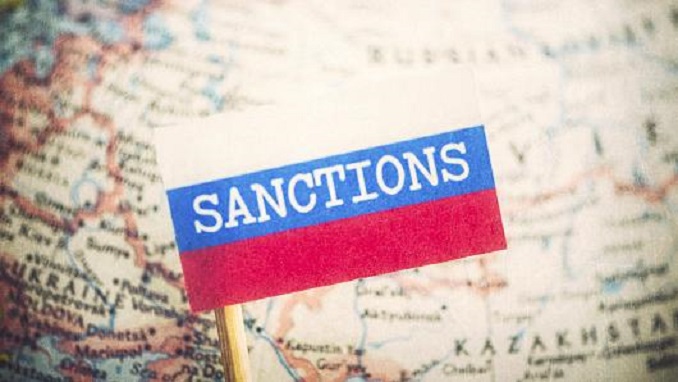 The final version of the amendments to the 'anti-sanctions' bill initiated by the lower house of Russian Parliament will be "quite mild," two Federation Council (upper house) members told RBC.
The news comes after Vyacheslav Volodin, the Speaker of the lower house of Parliament, the Duma, and leaders of all parliamentary factions last week proposed a law which response to U.S. sanctions against Russia. Several committees in the Federation Council,  have criticized the draft law hammered out by the Duma.
RBC's sources expect senators to put in mitigating amendments and pass the legislation shortly. A source in the upper house told RBC that its next plenary session is scheduled for May 16. One of the sources thinks that the bill will be adopted in three readings and the Federation Council may pass it into law on the same day.
The bill submitted to the State Duma on April 13 lays out restrictions against the United States and its allies who slapped sanctions on Russian industries, and its legal and physical entities. It authorizes the government to levy bans on imports of farming products, software, tobacco, alcohol and certain types of pharmaceuticals.
As of now, 9 out of 10 Federation Council committees have provided their opinions, RBC writes. Two reports are critical, though senators emphasized they welcome the very concept of the bill.
Political analyst Mikhail Vinogradov believes that critical opinions demonstrate that the State Duma's initiative is not a compromise.
"It may be viewed by part of the establishment as low-rated, self-defeating and even frankly lobbying, whereas the Federation Council is trying to find out whether the bill has already been approved by the top leadership of the country," he said.