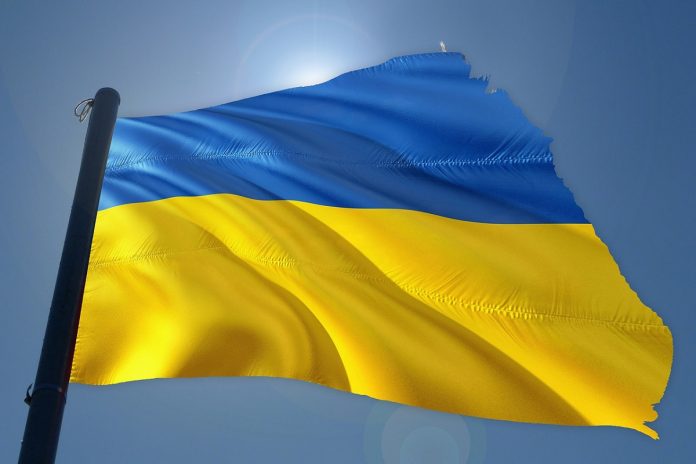 In addition to renewing their criticism of Russia's war in Ukraine, the leading economic executives of the US and Japan have agreed to cooperate to address the increase of food and energy prices, Al Jazeera informed.
The war, according to US Treasury Secretary Janet Yellen and Japanese Finance Minister Shunichi Suzuki, has raised exchange rate volatility, posing dangers to the stability of the economy and the financial system.
The two parties agreed to cooperate on currency issues as part of their obligations as Group of Seven (G7) and Group of 20 (G20) economic group members.
The "unprovoked, unjustified, and unlawful aggression against Ukraine" was denounced by the two presidents, who also pledged to cooperate with Kyiv to help it overcome its economic difficulties.
Although there was no specific agreement for such a plan, the joint statement indicated that both parties also encouraged efforts to pursue price controls on Russian oil "where appropriate."
In light of concerns that the price of oil might increase globally by 40% to approximately $140 per barrel in the absence of a cap, Washington has urged that Moscow be prohibited from using rising oil prices to finance the conflict.
Earlier on Tuesday, a senior US Treasury official made the argument that a price cap covering Russia's marginal cost of production may encourage Moscow to keep exporting oil while depriving it of income to finance the conflict.
The conflict and the declining value of the yen versus the US dollar have contributed to Japan's restricted energy supply. Japan is a country that depends significantly on oil imports.
Suzuki had expressed alarm earlier on Tuesday about the decline in the value of the yen, adding that the government will "monitor the currency market even more attentively while consulting with the Bank of Japan."
Yellen and Suzuki also asked China and other non-Paris Club creditors to work together to reduce debt burdens for struggling low-income nations.