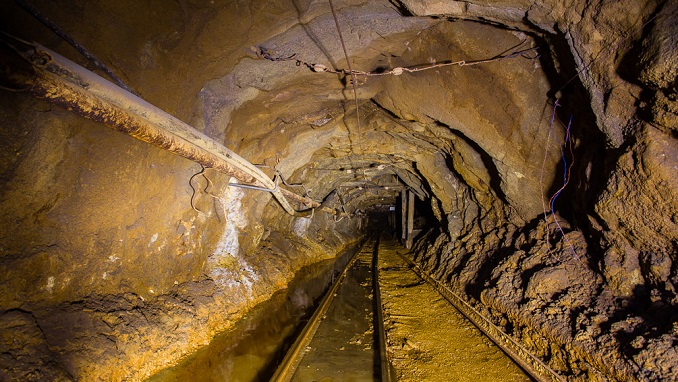 Kazakhstan-based copper producer KAZ Minerals has signed a contract to acquire the Baimskaya project in Russia's Chukotka autonomous region for $900 million in cash and shares, the company said in a message, according to Kommersant.
The amount includes an initial payment of $675 million and a deferred payment of $225 million. The deal should be closed in the spring of 2019 after approval by the authorities and regulators, the report says.
KAZ Minerals competed for the asset primarily with MMC Norilsk Nickel, where Russian oligarch Roman Abramovich is a minority shareholder, but offered the best conditions, the local government said.
The Baimskaya area is one of the world's largest undeveloped copper areas with the potential to create a large-scale low-cost copper production based on open-pit mining. The average annual output in the first 10 years of operation is expected at 250,000 tons of copper and 400,000 ounces of gold.
KAZ Minerals operates open-type mines of Bozshakol in the Pavlodar region and Aktogay in East Kazakhstan, three mines and three concentrating plants in East Kazakhstan, and a copper and gold mine Bozymchak in Kyrgyzstan.
The company produced 259,000 tons of copper, 58,000 tons of zinc concentrate, 179,000 ounces of gold and 3.506 million ounces of silver in 2017.