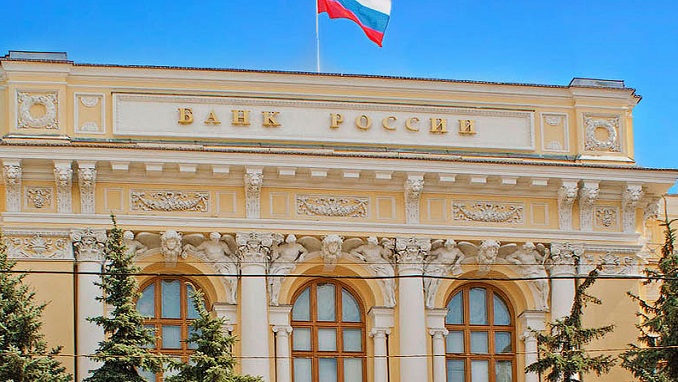 Russia's Central Bank has the necessary financial instruments to withstand external shocks, the regulator's head Elvira Nabiullina said on the sidelines of the annual meeting of the International Monetary Fund (IMF) and the World Bank in Washington, News.ru reports.
"If external events happen and cause volatility on external markets, we have a set of instruments because we have already gone through financial markets volatility more than once. We are ready to use those instruments depending on what the channels of influence of those negative external factors are," Nabiullina said.
She noted that the Bank of Russia proceeds in its forecasts from the assumption that sanctions will remain. "They [sanctions] can change, and it is really pointless to guess how as they are many different proposals. Our task is to make sure such external restrictions have minimum effect on our financial market, on our economy, because we pursue a conservative monetary policy," Nabiullina added.
Russian banks and financial institutions pursue rather cautious policies as well, she said. "That's why we believe that it is very important to be conservative in financial regulations so that banks have enough capital," she said.
According to Nabiullina, the central bank may be in a position to cut interest rates this year. The regulator held its key rate at 7.75 percent in February, predicting that the current inflation pattern did not require another hike after the bank raised rates twice in 2018.
Annual inflation in Russia is likely to slow in April from the 5.3 percent seen in March, Alexander Morozov, head of the research department at the central bank, said on Wednesday.