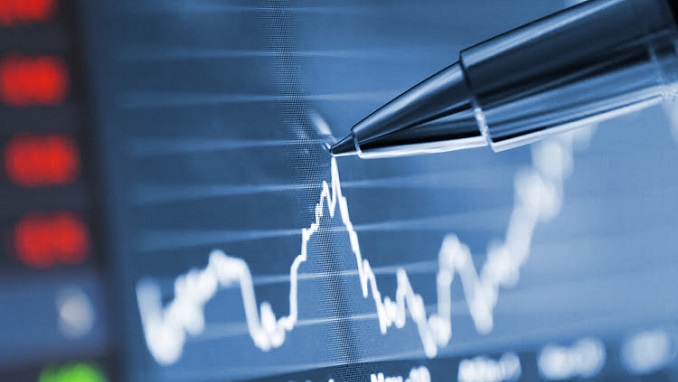 Despite Russia now being the second-best-performing big emerging market after China, that hasn't really turned investors on, Forbes writes.
Andrew Miller, the CIO of Mondrian Investment Partners in London says that Russian stock market is underweight. "We are value managers, and Russia looks cheap, but it's cheap for a reason. We only own a few energy companies that are dollar earners, and that is where we will stay," he says.
The VanEck Russia (RSX) exchange-traded fund ended last week up 14.4% year-to-date, beating the MSCI Emerging Markets Index and only underperforming the MSCI China, which is up 23.6%. The Dow Jones Industrial Average is up 13.2% this year.
Russia has been closely tracking the whims of FTSE Europe but still beating it. Russia investors are also doing better than those who put money into other big emerging markets like Mexico, Indonesia, South Africa, and Thailand. Earlier this year, Russian aluminum giant Rusal had its sanctions lifted, sending its stock price up over 50% in Hong Kong.
Rusal was majority owned by sanctioned Russian billionaire Oleg Deripaska. Deripaska is still sanctioned, though his punishment seems to have little to do with the Russian collusion investigation by Special Counsel Robert Mueller. The metals magnate remains sanctioned from traveling to the U.S. and selling personal assets in dollars, but his company is now free to do business with Western companies without the fear of retaliation from the U.S. Treasury Department.
Meanwhile, the Moscow Stock Index (MOEX) has been in rare form this year. It rose three times last week, hitting an all-time high of 2559.72 points on Friday. The RTS index, calculated in dollars, hit a 13-month high of 1253 points.
Rising oil prices and a decrease in geopolitical risks have all helped.
Russia once again returned to its Cold War status of villain back in 2014 after it annexed Crimea, then a piece of Ukrainian real estate. The U.S. does not recognize Crimea as part of Russia. Sanctions began in 2014 and have taken worsening forms ever since.