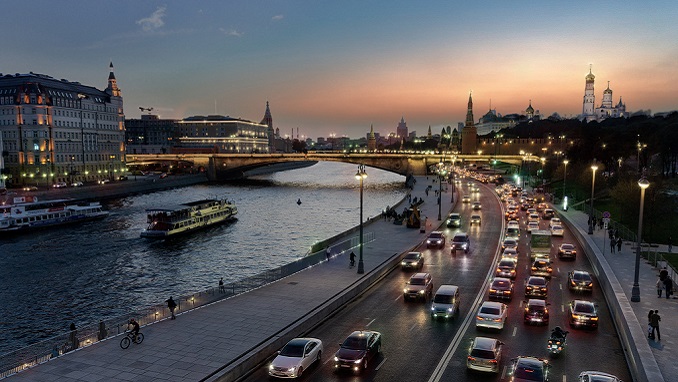 A notable slowdown in the Russian services sector was recorded in April, and the rate of new business growth slowed down to a ten-month low, says a new report by global information provider IHS Markit.
Previously, the Services PMI consistently outperformed the Manufacturing PMI part of the report, pulling up the Composite Index of overall economic activity. But in April services failed to back up the manufacturing activity, which also slowed down, IHS Markit says.
The Russia Services Business Activity Index posted 52.6 in April, notably down from 54.4 in March. The Manufacturing PMI posted 51.8 in April, down from 52.8 in March, but above the 50 no-change mark.
As a result, the Composite Output Index, the weighted average of the two, recorded 53.0 in April, down from 54.6 from March, with the implied rate of expansion the slowest since August 2018.
The slowdown in expansion in services in April was attributed by the panelists surveyed by Markit to softer demand conditions that weighed on growth. Where occurring, the upturn was supported by new client acquisitions and an increase in marketing activity.
While the expansion in new orders in the reporting month was modest in services, the sector saw a sharp rise in new export business. The rate of growth was the strongest since data collection for the series began in September 2014.
Nevertheless, "despite a slower overall expansion in client demand, service providers recorded a stronger degree of optimism in future output growth," the report reads, with the business expectations at their highest level since July 2011. The confidence of service providers was backed up by new product launches, forecasts of greater client demand and increased advertising.
"Russian service providers signalled a noticeable slowdown in business activity growth in April. The moderate expansion eased following some reports of less robust domestic demand conditions. Conversely, new export sales rose at the fastest pace in the series history," IHS Markit economist Sian Jones commented on the report.