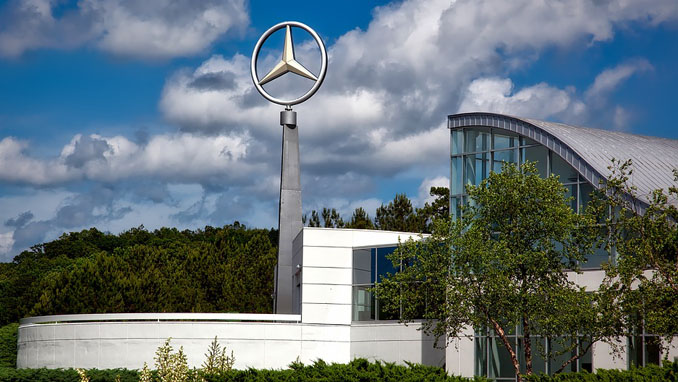 The Russian dealer of German carmaker Mercedes-Benz will recall 1,600 S-class sedans in Russia due to problems with the driver assistance package, the country's Federal Agency for Technical Regulation and Metrology (Rosstandart) said on Monday, according to Kommersant.
The recall will cover automobiles sold from March 2017 to June 2018, the regulator says.
"The function of detecting absence of hands on the steering wheel may not conform to the specification in certain vehicles with the Distronic Plus and the driver assistant," the federal agency reports.
The position of the steering rack boot will be checked and ESP control unit software will be corrected and updated in case of need in mentioned automobiles. All repair work will be carried out free of charge for vehicle owners, the regulator says.
In a rare foreign investment into Russia's car industry, Daimler officially opened a Mercedes-Benz assembly plant in Russia in early April.
The plant in the town of Esipovo 40 km northwest of Moscow was the first in years to be opened by a foreign carmaker in Russia where investment into the once burgeoning auto industry dried up amid western sanctions and a stagnant economy.
Speaking at the inaugural ceremony, Russian President Vladimir Putin said the plant would produce 25,000 cars a year and that investment in the project had totalled 19 billion rubles ($291 million).