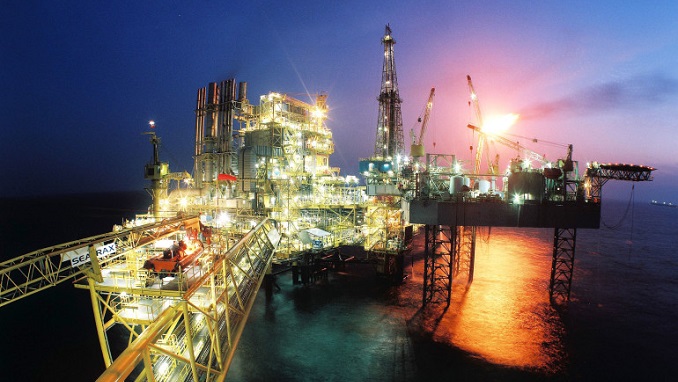 Russian police have arrested four people over a recent incident with contaminated oil in the Druzhba pipeline, Russian Energy Minister Alexander Novak said Tuesday, according to Interfax.
"Investigation has detected a group of companies engaged in illegal activities and delivery of substandard oil to the system using organochlorine compounds in an excessive amount… A criminal case has been initiated under Articles 158, 210 and 215.2. Four people have been detained and placed in a detention facility," Novak told a televised cabinet meeting.
Russia stopped oil flows along the Druzhba pipeline to Eastern Europe and Germany late last month because of contaminated crude, a move that helped lift global oil prices to a six-month high and left refiners in Europe scrambling to find supplies. In response to the scandal, state pipeline monopoly Transneft blamed an unnamed small local company for the contamination.
At least 5 million tons of oil, or about 36.7 million barrels, have been contaminated by organic chloride, the chemical compound used to boost oil extraction by cleaning wells and accelerating the flow of crude. The compound must be removed before oil is sent to customers because it can destroy refining equipment and, at high temperatures, generates poisonous gas chlorine.
"Pumping of standard-compliant oil to the port of Ust-Luga continues. We expect it to reach the port on the morning of May 8," Novak also said on Tuesday, according to Reuters.
He added that he had started to conduct daily checks of oil quality indicators in its pipelines instead of the previous regime with checks held once in 10 days.
"In general, this situation has not affected Russia's production and export volumes, as the flows were promptly redirected and the companies continue to operate normally," Novak said.