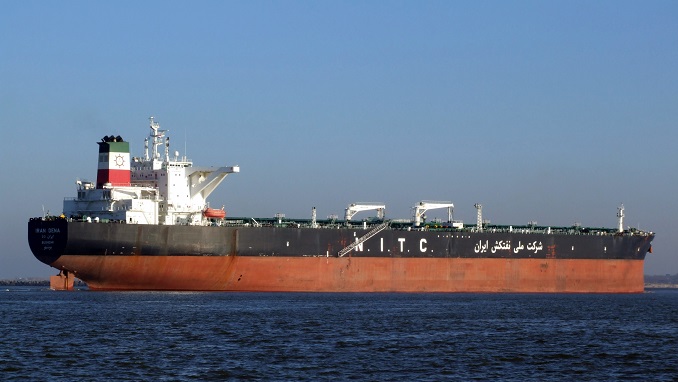 In a move that could affect fuel prices in several countries, Belarus has suspended the export of light oil products to Ukraine, Poland, and other European countries, Reuters reported citing BelTa news agency.
Minsk halted the exports due to the low quality of the oil supplied by Russia, Sergei Grib, deputy general director of the Belarusian Oil Company, said on April 23 at a conference in Minsk.
The news came as a surprise to Ukraine, where Belarusian light oil products make up around a third of the fuel market. Minsk has also suspended exports to Poland and the Baltic countries.
"At the moment (our) contractual obligations are at a halt until we resolve the issue with Russian oil," Grib said. By the end of the year, Minsk plans to start importing oil from other countries, he added.
Last week, Belarus's state oil and chemical company said that the quality of oil coming from Russia recently was very low. Around 700,000 tons of oil supplied to Belarus contained organochlorine compounds tens of times higher than acceptable levels, the company said.
In response, the Belarusian government decided to decrease production at its second oil refinery to avoid further breakdowns. As a result, the production of light oil products declined and Belneftekhim decided to temporarily stop exports.
According to energy consulting group A-95, in 2019 Ukraine has so far imported 160,000 tons of Belarusian diesel fuel per month on average – a 34.5-percent share of the market.
A-95's director Serhiy Kuyun is not expecting gasoline shortages. Belarusian petrol will be replaced by Ukrainian-made fuel, or fuel imported from Lithuania by sea, he said.
But the suspension of exports could influence fuel prices. In May, prices will increase by ($0.08) per liter on average, according to A-95.