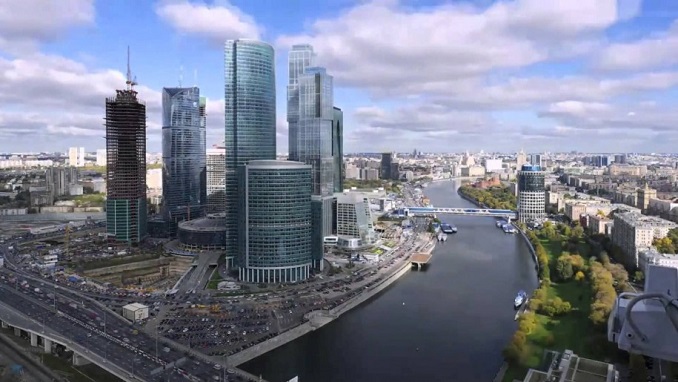 Iran has signed a three-year provisional agreement with the Russia-led Eurasian Economic Union (EAEU) to enter the bloc's free-trade zone, TASS news agency reported. The agreement was inked on the sidelines of an economic forum in the Kazakh capital city of Astana on Thursday.
"The temporary agreement stipulates an effective dispute settlement mechanism, including arbitration… It also creates a joint committee of high-ranking officials and establishes a business dialogue," the chair of EAEU's economic commission board, Tigran Sargsyan, said at the ceremony on Thursday. The arrangement is the first step in implementing free trade between Iran and the five members of the union, which includes Armenia, Belarus, Kazakhstan, Kyrgyzstan, and Russia.
"Our negotiators have already set a long-haul objective for the next three years to agree on a full-fledged accord on a free trade zone," Sargsyan said.
Earlier on Wednesday, the head of the Economic Affairs Committee of Iran said that Tehran intends to boost economic ties with Moscow as the return of U.S. sanctions is imminent following President Donald Trump's decision to withdraw from the Iran nuclear deal earlier this month.
"Not only will the previous agreements remain in force, but, there will be new ones, there will be new contracts," Reza Pour Ebrahimi said.
Washington said it would give European companies six months to wind up their investments in Tehran or risk U.S. sanctions, and they are also forbidden from signing any new contracts with the country. Russia said it will remain committed to the nuclear deal, describing the U.S. actions against Iran as "veiled protectionism."