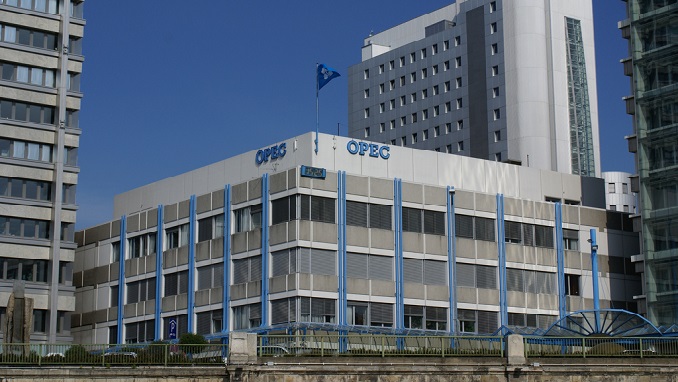 An increasing number of Russia's valuable oil wells lie idle, opening up a tough dilemma for the top producer country ahead of talks with OPEC to renew a production cut deal meant to keep prices high, Bloomberg reports.
According to a report by Citigroup Inc. published on Wednesday, almost 4 percent of Russian production capacity currently isn't being used. The situation raises questions about the country's approach at a summit with OPEC next month amid growing signals of a tighter market, including shrinking global inventories and possible supply losses from Iran.
"The Kremlin faces the dilemma of either continuing to extend" output cuts or allowing companies to boost production, Citi analysts said. "Either way, Moscow is flexing its muscles globally with oil as an instrument of strategic policy."
Russia will meet its OPEC allies next month in Vienna, where the signatories to 2016's landmark deal to cut production will discuss the future of the accord. Several Russian companies have in the past questioned the wisdom of prolonging output curbs when oil prices are rising.
The country has about 11.3 million barrels a day of production capacity, of which an estimated 408,000 barrels a day are idle, according to Citigroup, which cited growth in new oilfield startups. That puts it in second place behind Saudi Arabia, which has 2.12 million barrels a day of spare capacity, according to the International Energy Agency.
The IEA said Wednesday that OPEC and its partners have succeeded in their 16-month campaign to clear a global glut, with inventories now below the five-year average for the first time since 2014. The involvement of Russia has been crucial to the effectiveness of the cuts, which helped end a three-year price rout.
While the curbs are formally in force through the end of 2018, acting Russian Energy Minister Alexander Novak said last month he wouldn't rule out some easing of the cuts this year, depending on the market.