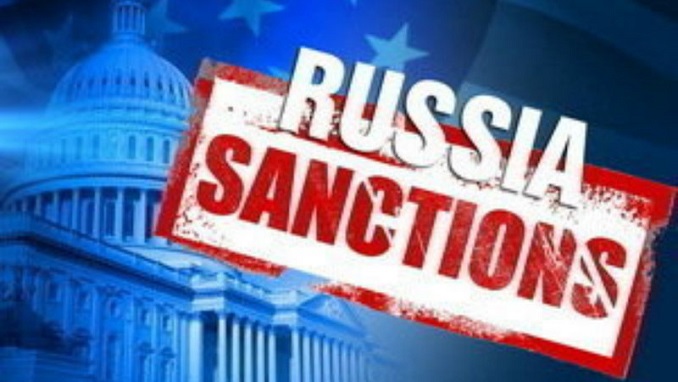 Representatives of both Russian and foreign companies operating in the country have harshly criticized a draft law on criminal liability for complying with Western sanctions on Russian soil, which was passed in the first reading by the State Duma on Monday, Vedomosti reports.
According to the bill, those refusing to sign any contract with companies targeted by Western sanctions face a penalty of up to 600,000 rubles ($9,700) or prison time for up to four years.
The Russian Union of Industrialists and Entrepreneurs (RSPP) strongly opposed thе bill, explaining that companies are now "caught between a rock and a hard place." They may be hit by new restrictions for failing to comply with U.S. sanctions while facing criminal liability in Russia as well, the Union said.
The draft law is unlikely to alter corporate operations but may pose a danger of exerting more pressure on them, entrepreneurs questioned by Vedomosti said. According to the State Duma's speaker, Vyacheslav Volodin, the lower house of Parliament may hold additional consultations with businesses and experts and postpone the second reading on Thursday.
The bill also creates risks for those who refuse to work in Crimea due to the West's sanctions, said Alexei Panich, partner at Herbert Smith Freehills. Among them are state banks Sberbank and VTB as well as mobile operators, the analyst said.
This draft law may serve as a signal for foreign businesses to roll back their activity in Russia, a vice president of a major foreign company producing commodity goods, who asked to remain anonymous, told Vedomosti.