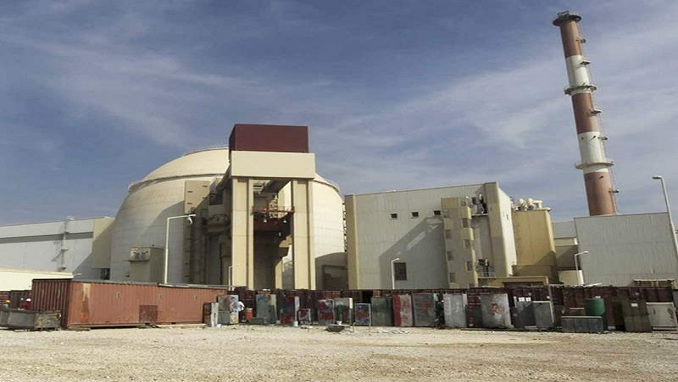 The construction of the second stage of the Bushehr nuclear power plant jointly with Russia has started in Iran, IRIB broadcaster has reported, TASS reported.
The ceremony was attended by Head of Atomic Energy Organization of Iran (AEOI) Ali Akbar Salehi.
The Bushehr nuclear power plant (NPP) is being developed as part of a joint nuclear cooperation agreement between Russia and Iran, which includes a provision to build up to eight new reactors in Iran, Power Technology writes.
The first phase of the project, named Bushehr-1, has been operational since May 2011, while phase two (Bushehr-2) is being constructed next to the first phase.
Foundation stone for the $10bn Bushehr-2 was laid in September 2016, while an official ceremony marking the start of construction was held in October 2017. The new phase will consist of two units designated 2 and 3, which will have a cumulative output capacity of 2,100MW. The construction is expected to be completed by 2026.
The nuclear power plant will provide for 8-10% of the country's electricity needs, according to the Atomic Energy Organization of Iran (AEOI).