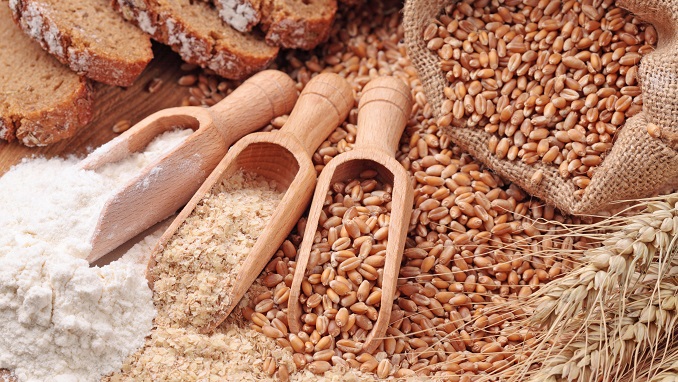 Russian grain exports to China have hit the million ton mark for the first time this crop year, according to the country's veterinary and phytosanitary agency, Rosselkhoznadzor.
Official data shows that from July 1, 2017 to May 15, 2018, a total of 1.23 million tons of grain from Russia was exported to the Chinese market. The figure is around 120% higher than last year, the agency said, according to TASS. The volume of grain exports to China has increased by 18 times over the past three years, Rosselkhoznadzor added.
Following the results of the current crop year, which ends on June 30, the Russian Ministry of Agriculture expects total grain exports from the country to reach 52 million tons.
China imports soybeans, rapeseeds, wheat and corn from Russia. Certain quantities of buckwheat, flax seeds, sunflower seeds and oats have also been exported to China in recent years. China is the 13th largest export destination for Russian grain, and the country could enter the top ten in the near future, Rosselkhoznadzor forecasted.
Deliveries of grain to China are not allowed from all regions of Russia and the Rosselkhoznadzor is constantly negotiating to expand this list. In addition, work is currently underway to admit Russian barley, millet, sorghum, soybean meal, and other grain products to the Chinese market.
Last month, it was reported that the first stage of a new grain transportation port connecting Russia and China will be completed by September.
The port is under construction in Heilongjiang Province in northeast China. The first stage of the project will have an annual throughput of 150,000 tonnes, the report said. When the second stage is complete by September 2019, the port will have an annual capacity of 650,000 tonnes.
The port will connect with Khabarovsk and Nikolayevsk-on-Amur ports in Russia, as well as ports in the Sea of Japan and south China, according to the report, creating shipping routes for grain harvested in Russia by Chinese enterprises.