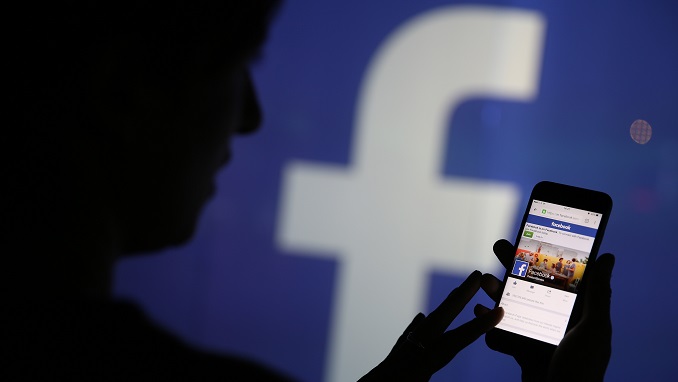 The Russian Ministry of Finance will not issue any special regulations for Facebook's upcoming digital currency Libra, deputy minister Alexei Moisseev has said, according to Interfax.
Answering reporters' questions, Moisseev said Libra will be treated in Russia like any other digital asset, regulations for which are in preparation.
"On the other hand, no cryptocurrency of any sort will ever become legal tender in Russia," Moisseev said. "The ruble is our national currency and all operations should be conducted using it."
Rather, cryptocurrencies will have a status similar to foreign currencies.
"It will be possible to buy it, sell it, keep it, but not use it [to pay for goods and services]," Moisseev said of crypto. "Yes, the legitimate market should be formed. But it's out of the question that under the banner of a legitimate market, everything is possible."
Although it is not the leading social media platform in Russia, Facebook has a significant presence in the world's ninth most populous country, with a 39 percent market share by one measure.
Facebook's vision for Libra – a global cryptocurrency backed by a basket of fiat currencies – has riled regulators and politicians worldwide, with the U.S. Congress set to hold hearings this month and the G7 forming a task force to study the project.
The news follows a statement from the Chairman of the Russian State Duma Committee on Financial Market, Anatoly Aksakov, that Facebook's Libra will not be legalized in Russia as it may pose a threat to the financial system of the country.
Aksakov also stressed that Russia has no plans to adopt legislation "which provides space for the active use of crypto tools created in the framework of open platforms, blockchains."