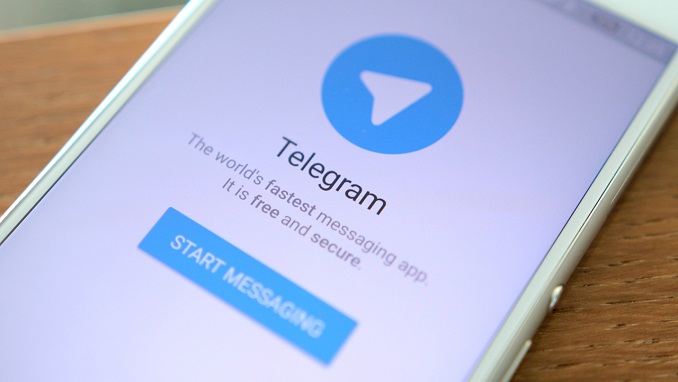 The Russian Department of Presidential Affairs is soliciting bids on a new government contract to monitor social media and the news media, Novaya Gazeta reports.
According to the Internet freedom movement Roskomsvoboda, which first reported the story, the Kremlin is also paying for the monitoring of Telegram channels, even though Telegram is technically blocked in Russia.
According to the state contract, the Presidential Affairs Department is interested in information about the president's activities, Russia's government, and other state structures, as well as anything concerning the president's management, press service, healthcare, and nutrition. The contractor must also perform a "sentiment analysis" of all collected data, dividing the information into "negative," "positive," and "neutral" categories.
There are roughly 70 media outlets slated for federal monitoring, including Vedomosti, Kommersant, Novaya Gazeta, Meduza, and others. On social media, the contract designates VKontakte, Facebook, and Twitter, but does not specify the Telegram channels to be monitored.
The Presidential Affairs Department will award the contract on May 20. The deal's initial cost for monitoring until December 15, 2019, is 1.1 million rubles ($16,880).
In 2018, the Presidential Affairs Department paid 900,000 rubles ($13,800) for similar monitoring work, awarding a contract to the Main Research Computing Center, a state unitary enterprise managed by the Presidential Affairs Department.