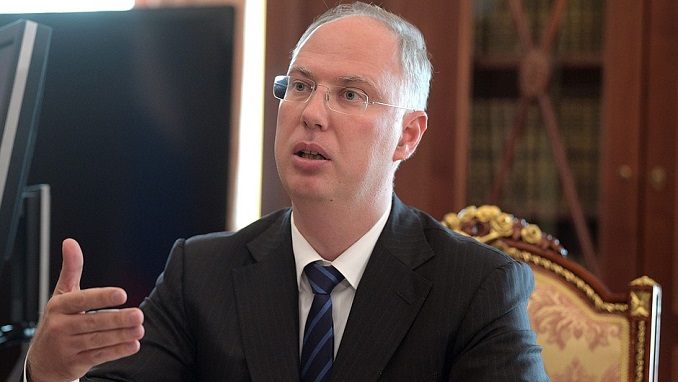 Russia believes economic cooperation with the U.S. is important, despite ongoing political tensions between the two countries, the head of Russia's sovereign investment fund RDIF Kirill Dmitriev said in an interview with Yahoo Finance.
"I think business cooperation between Russia and the U.S. is important. It's non-existent right now, but we believe that business can play a good role in reconciling the U.S. and Russia, and at some point, this reconciliation has to happen," Dmitriev said, speaking at the World Economic Forum in Davos, Switzerland.
Dmitriev has led the Russia Investment Fund since it was established in 2011 by former President Dmitry Medvedev with the express purpose of restoring confidence in Russia's investment climate. The Fund has worked with foreign investors on 70 projects with a total worth of about $25 billion, according to Dmitriev.
Two days ago in Davos, Dmitriev also spoke about Washington's economic sanctions on Russia, saying they will hurt the U.S. in the long run.
"Of course, we believe sanctions are wrong, and particularly U.S. sanctions because they really undermine (the) U.S. long term," said Kirill Dmitriev, the CEO of the Russian Direct Investment Fund.
"Basically, we see lots of people moving away from (the) dollar, because lots of dollar transactions are getting restricted, and I think the U.S., by focusing so much on short-term pressure, and short-term competitive pressure, on Russian gas and other things, it is really undermining its own long-term fundamentals, you know, things that hold the world together, such as (the) dollar, fair trade practices, and fairness," Dmitriev said.