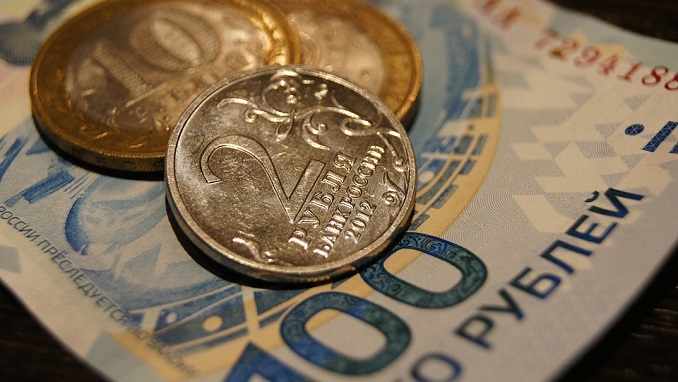 By the end of 2020, the number of small and medium-sized businesses in Russia that had a loss or zero profit had climbed by 59%. According to Forbes, this is based on a research of the service Aktion Finance (part of the group Aktion). Furthermore, by the end of 2020, every fifth firm (18%) would have lost money. There were 12% of such businesses in 2019.
Experts examined the financial accounts of 134 thousand small and medium-sized Russian businesses with annual sales ranging from 120 million to 2 billion rubles throughout the course of the research. The sample consisted of legal entities that filed Federal Tax Service reports for 2019 and 2020.
According to the study, 15.4 thousand businesses recorded a net loss or zero profit in 2019. In 2020, the number of such businesses will have climbed to 24.5 thousand.
Small firms (with sales ranging from 120 million to 800 million rubles) fared worse than medium-sized businesses (from 800 million to 2 billion rubles). The percentage of small businesses that ended the year with a loss or zero profit increased by 61 percent in 2020, while medium businesses increased by 40 percent. Experts discovered that around 7% of the enterprises included in the survey are in the process of liquidation. The majority of them are trade, construction, and manufacturing firms. 90% of small company entities are in the process of being liquidated.
Consumer services, hotel business, catering, cultural, and construction businesses were especially hard hit. Real estate, mining, education, agriculture, and waste management were the least impacted industries.
In terms of the growth dynamics of unprofitable enterprises, the following regions are leaders: Kabardino-Balkaria, Chechen Republic, Karachay Cherkessia, St. Petersburg, Belgorod region.
Chukotka Autonomous District, Magadan Region, Republic of Khakassia, Volgograd, and Kostroma Regions had a decline in the proportion of underperforming businesses.