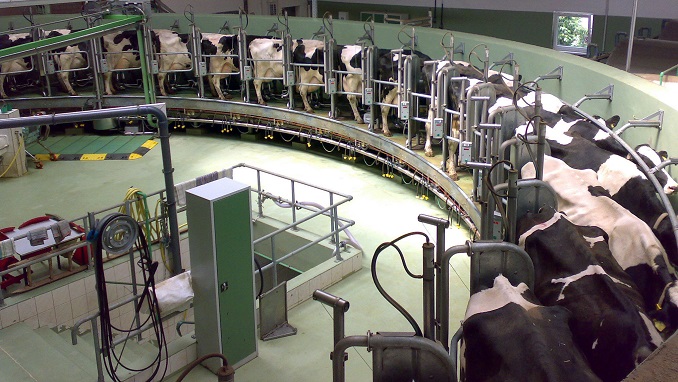 The Rosselkhoznadzor (RSHN) and the Singapore Food Agency (SFA) agreed on a veterinary certificate that allows the export of processed milk and dairy products from Russia to Singapore to begin, Russian media reported.
"Deliveries of dairy products can be carried out accompanied by this certificate if the requirements of Singapore are met," the RSHN emphasized.
Enterprises interested in supplying their products to Singapore must pass checks and enter the register of companies entitled to export goods and services.
The information about exporting companies is in the Cerberus information system. After a three-year hiatus, Russia finally resumed its deliveries of honey to Singapore on June 11.