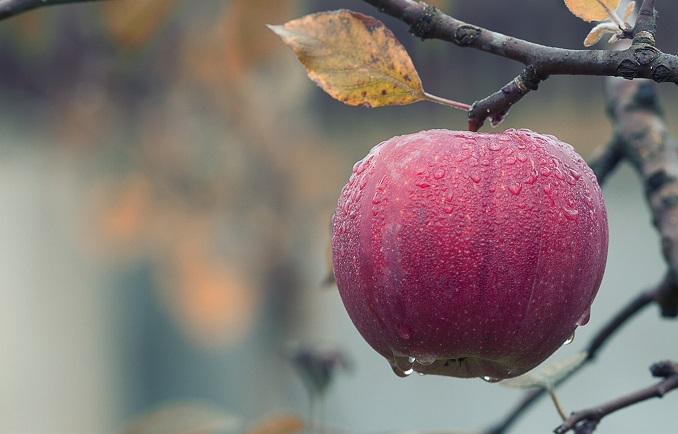 Existing intensive orchards in Russia have already proved their efficiency and productivity, but are not enough to saturate the country's market, which is why the potential for intensive apple horticulture investment remains high, Vostock Capital says in a report published by Fresh Plaza. 
Intensive orchards are so attractive because of the rapid harvest: maximum yield can be gathered already on the third year, while it takes traditional orchards several years to reach their full capacity. Gross output of intensive orchards is bigger as well due to the density of the trees planting, Vostock Capital says. 
In general, the potential of apple growing in Russia has not been utilized to the full extend, according to the report. 
"Russia has huge land resources suitable for apples growing as well as unsatisfied demand for the product in the domestic market. Despite all the obstacles in 2018, the industry demonstrated a sufficient growth ratio. Gross apples output increased by approximately 100k tonnes. Due to the various projects on establishing orchards, total area of apples plantations expanded correspondingly," Vostock Capital analysts write.
Commercial apple growers in Russia receive state support stimulating their development. The Government provides preferential loans and 20% reimbursement of outlays for the construction of nurseries to grow quality planting stocks. Besides, there is a 20% subsidy of expenses for a fruit storage facility.
According to Vostock Capital's analysts, new investment projects on intensive nurseries add to the mitigation of the import substitution problem, as they increase production volume and market saturation with the domestic product. 
"Owing to the orchards area expansion, the import of apples to the Russian market is gradually decreasing. At the beginning of the season 2018-2019 apple import fell by 9% in comparison with the same period of the previous season," the report says.