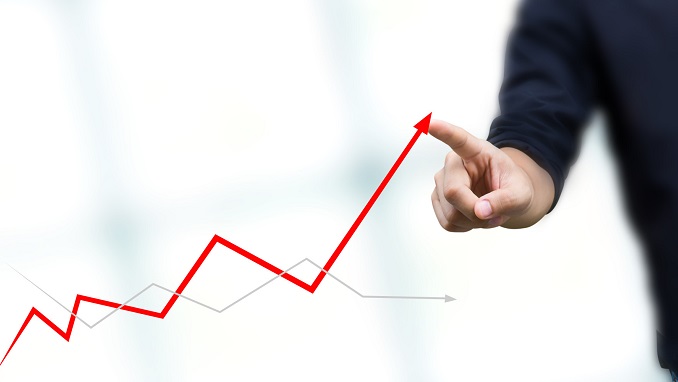 Dmitry Chumakov, Deputy Permanent Representative to the UN from Russia addressed a high-level United Nations conference on climate, saying that Russia thinks that implementing the climate agenda should not be hampering international trade, and lead to unfounded restrictions and discrimination.
Chumakov mentioned the Glasgow conference event on climate saying that there are many tasks and activities that are prioritized to serve as a common approach to the market functioning and non-market mechanisms that will lead to the efficient implementation of the Paris accord.
He also said that the Paris Agreement was created as the foundation for a long-term climate regimen, and whether or not it will be successful, solely depends on how countries will respect and implement all the deals that are reached, adopt measures that will counter climate change, and impose measures that will go in line with the declared climate goals.
Chumakov also stated that the world needs more measures that will serve as an adaptation mechanism for the negative effects of climate change. Also, he said that developing countries need to get a boost in technical assistance, especially those that are most vulnerable in terms of climate.
The Russian diplomat also said that implementing the climate agenda will definitely require big efforts in various fields and should include all the parties that are concerned, adding that the United Nations' Framework convention on Climate Change requests countries to start cooperating in the creation of an open economic system internationally.
Chumakov once again reiterated the commitment of Russia to solve the problem with climate change.