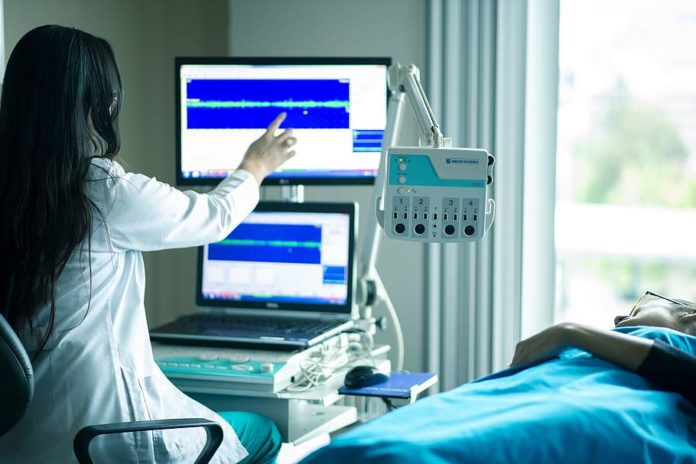 According to the study's results, scientists from Spain and Canada found that the quantity of specific antibodies against the COVID-19 spike protein affects the survival rate of patients with severe coronavirus, as reported by RIA Novosti. Vaccination results in the production of these antibodies. Antibodies that target the viral spike protein stop replication.
The findings of studies of 92 adult patients hospitalized in Madrid in March and April of last year were chosen by the study's authors. A PCR test confirmed the diagnosis in all patients, and a blood test was performed on the first day of their hospitalization.
The researchers found that a low antibody response to the coronavirus spike protein is directly related to a high risk of death. "Our results indicate that treatments with external antibodies for COVID-19 should be individualized, and that such therapy should be reserved for patients with low or no endogenous antibody counts," stated one of the study's authors, MD Jesus Bermejo-Martin of the Salamanca Biomedical Research Center.
In early October, an international team of scientists showed that plasma infusions from coronavirus survivors did not enhance the treatment of critically ill COVID-19 patients.
The study was stopped when the scientists determined with 99 percent certainty that plasma from recovered people was not beneficial to severely ill patients. The experimental group died at a rate of 37%, whereas the control group died at a rate of 38%. Scientists haven't figured out why this is occurring.
In September, Moscow began receiving donor plasma from those who had had Sputnik V revaccination. Giving patients COVID-19 donor plasma, according to a study conducted in Moscow, enables them to halt the spread of the coronavirus 1.5 times faster. Plasma from vaccinated donors is 70% more likely than plasma from recovered donors to have high levels of antibodies. Plasma transfusion is now recommended for patients with minor illnesses, according to professional guidelines.