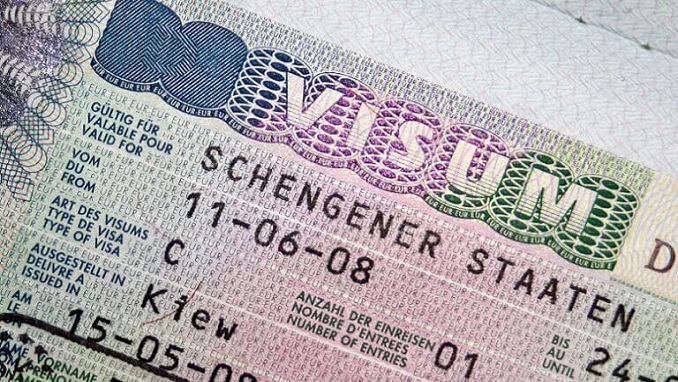 Leading senators have urged the US to consider removing up to 300 Russian diplomats unless Moscow grants additional visas to the US embassy.
The US objected when Moscow prohibited embassies from recruiting Russian or third-country personnel on August 1, forcing Washington to lay off almost 200 locals at posts throughout Russia, Moscow Times writes.
Two Democratic and two Republican senators wrote to President Joe Biden, saying that Russia has traditionally included local employees when determining the number of US diplomats authorized.
As a consequence, they claimed, 400 Russian diplomats are now stationed in the United States, while 100 US diplomats are in Russia.
"This disproportionality in diplomatic representation is unacceptable," said the senators, who included Senate Foreign Relations Committee Chairman Bob Menendez and prominent Republican Marco Rubio.
"Russia must grant enough visas to equalize the number of American diplomats stationed in Russia with the number of Russian diplomats stationed in the United States. If such action is not done, we encourage you to begin removing Russian ambassadors, to bring the US diplomatic presence to parity."
The senators stated that the removal of local personnel has hampered the embassy's capacity to address Americans' consular requirements as well as U.S. policy objectives.
In April, the Biden administration expelled ten Russian diplomats in response to what Washington said was Russian electoral meddling and a hack.
Relations between the Cold War adversaries remain tight, but have improved since Biden visited Russian President Vladimir Putin in Geneva in June, tasked with continuing talks on weapons control and avoiding miscalculations.